Challenge
Managing a dance school requires not only creating schedules but also tracking class occupancy, promoting classes, managing staff, finances, and maintaining constant communication with participants. All of these tasks can become challenging, especially when the school offers multiple classes and serves numerous clients. Such activities can be time-consuming, which is why we have developed a system that integrates all of these tasks in one place.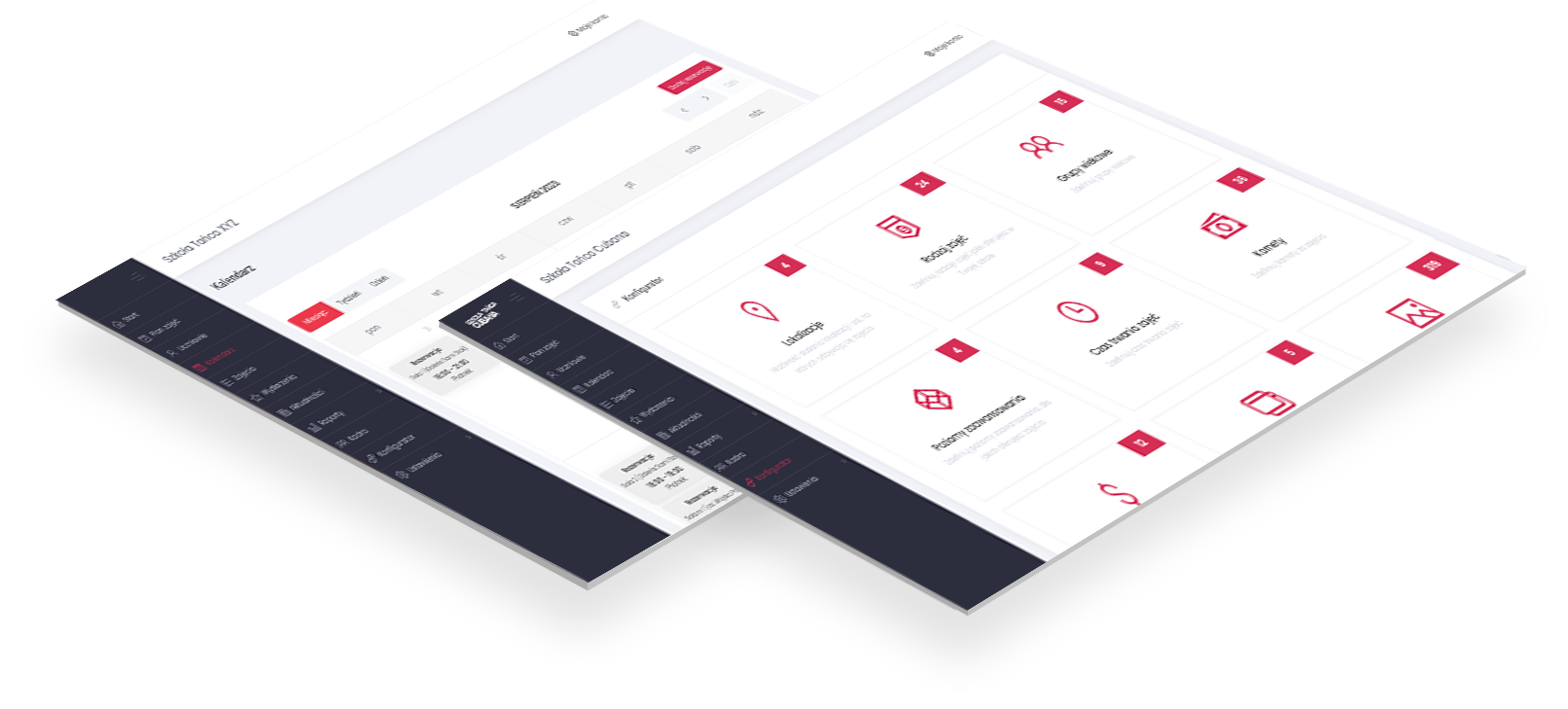 Solution
The solution created by Da Vinci Studio is software that enables strategic management of a dance school from a single place. The system includes modules such as:
Calendar - divided into daily and weekly plans for each staff member
Statistics - where you can review finances for the entire settlement period (broken down by individual classes), and based on this data, identify the most and least attended classes, the most popular age groups, and other similar information relevant for the school's strategic level
Student Database - with functions like sending SMS messages to specific clients, checking their active passes, payments, and information about whether they subscribe to newsletters and similar features
Staff Database - categorized by roles such as instructors, receptionists
Addition and Modification of Classes - managing schedules, instructors, participant limits, payments, target groups, class names, and pass types
Events - adding events and managing payments for them
News - adding news articles visible in the client application
Reports - generating summaries of classes/income/passes, and similar data
Effect
As a result of our efforts, we've developed a system that facilitates efficient dance school management and streamlines the process, reducing both time and the number of tools required. Instructors have clear insights into their classes, participants, passes/payments, while the management team gains simplified access to broader financial information and statistics. Additionally, communication between staff and students is facilitated by features such as news updates, notification functions, and the ability to send SMS messages directly from the system. Dance school management becomes straightforward and enjoyable, all thanks to the utilization of a single intuitive system.

In addition to the business management system, the Da Vinci Studio team has also created a unique landing page and web application for class participants. This set of tools provides robust support for business operations.
Used technologies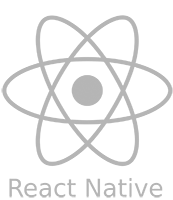 CLIENT ABOUT COOPERATION
In addition to monitoring and ensuring the security of the software, they created an intuitive application and landing page that I needed. I was not disappointed. Their programmers met my expectations at every stage of product design and implementation.
Radosław Michalak, Owner of dance schools and the Swiplo application

4.9