Challenge
The most important challenge of the project was to create a simple tool where parents will be able to set up a menu of meals for their children. The process was to be as intuitive and simple as possible. At the end of the month the parent was to receive a summary of all ordered dishes with a link to a quick payment.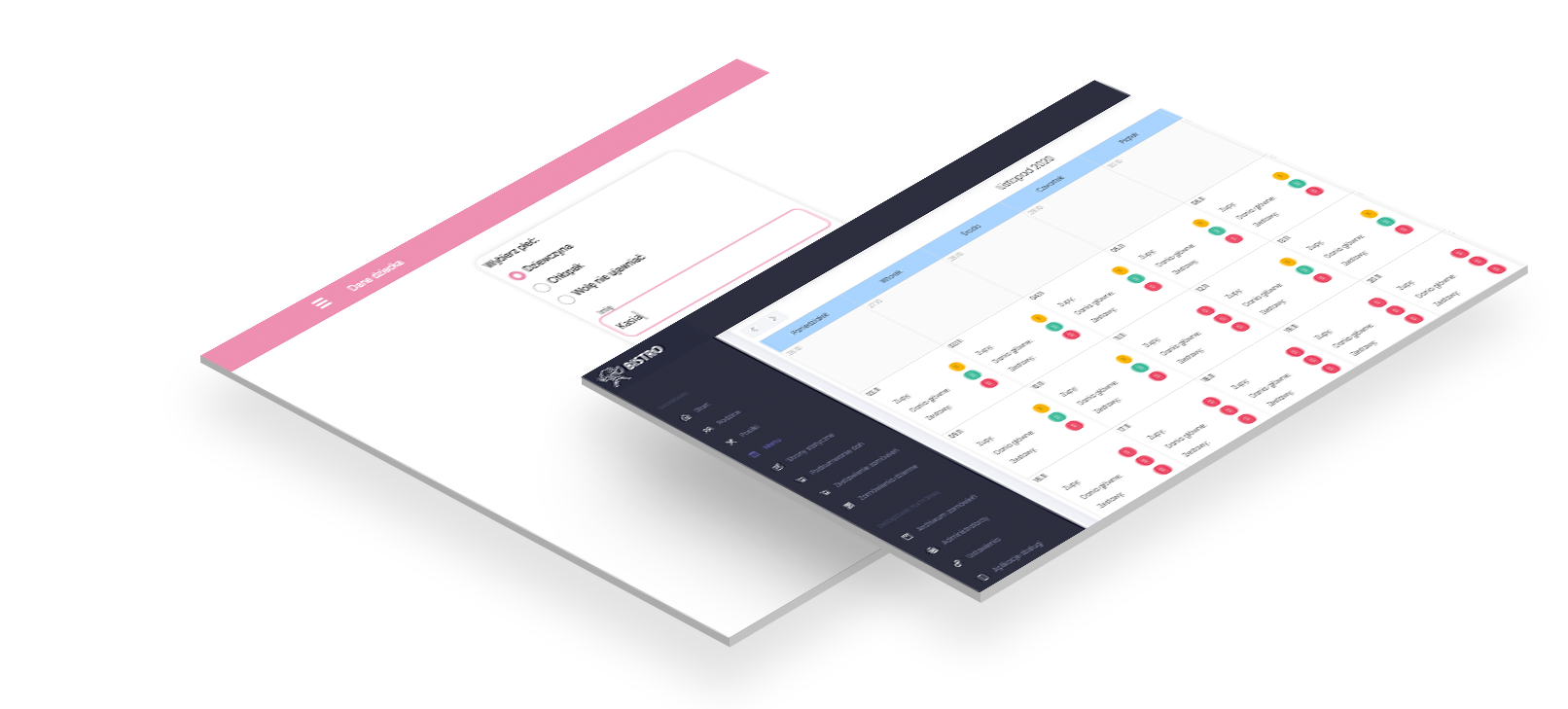 Solution
The tool we have prepared to cooperate with the client allows designated people to define the menu for the next days. Parents using the browser application can order lunches for their children. In addition, in order to automate and simplify the process as much as possible, an application was created, which was installed on the tablet at the place of serving meals. Using a QR code scanner, information about the ordered meal for a specific child is downloaded.
Effect
Automation of the process of dispensing meals simplifies the determination of which meal should be dispensed to a given child. In addition, the system generates lists of meals that must be prepared or ordered by the kitchen along with the amount that will be needed for a given day. The application introduces a number of innovations simplifying the process of ordering meals, settling payments and school cafeteria services. The next stage of implementation is to introduce this solution to as many schools as possible and sell in the Saas system.
Used technologies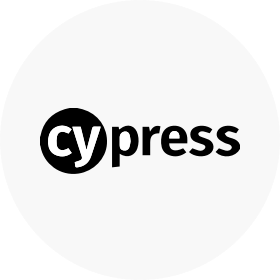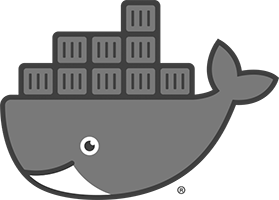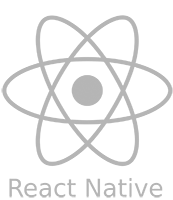 CLIENT ABOUT COOPERATION
Because of Da Vinci Studio's efforts, determining the meal to be served became easier. The team made sure that everything went smoothly. They had impressive communication, knowledge, and commitment to the project.
Piotr Szymura, Director of Software Development, Rekord SI

4.9