Challenge
Creating educational game modules for the youngest residents of the region on the Educational Portal of the city of Bielsko-Biała, which will allow for simultaneous fun and learning.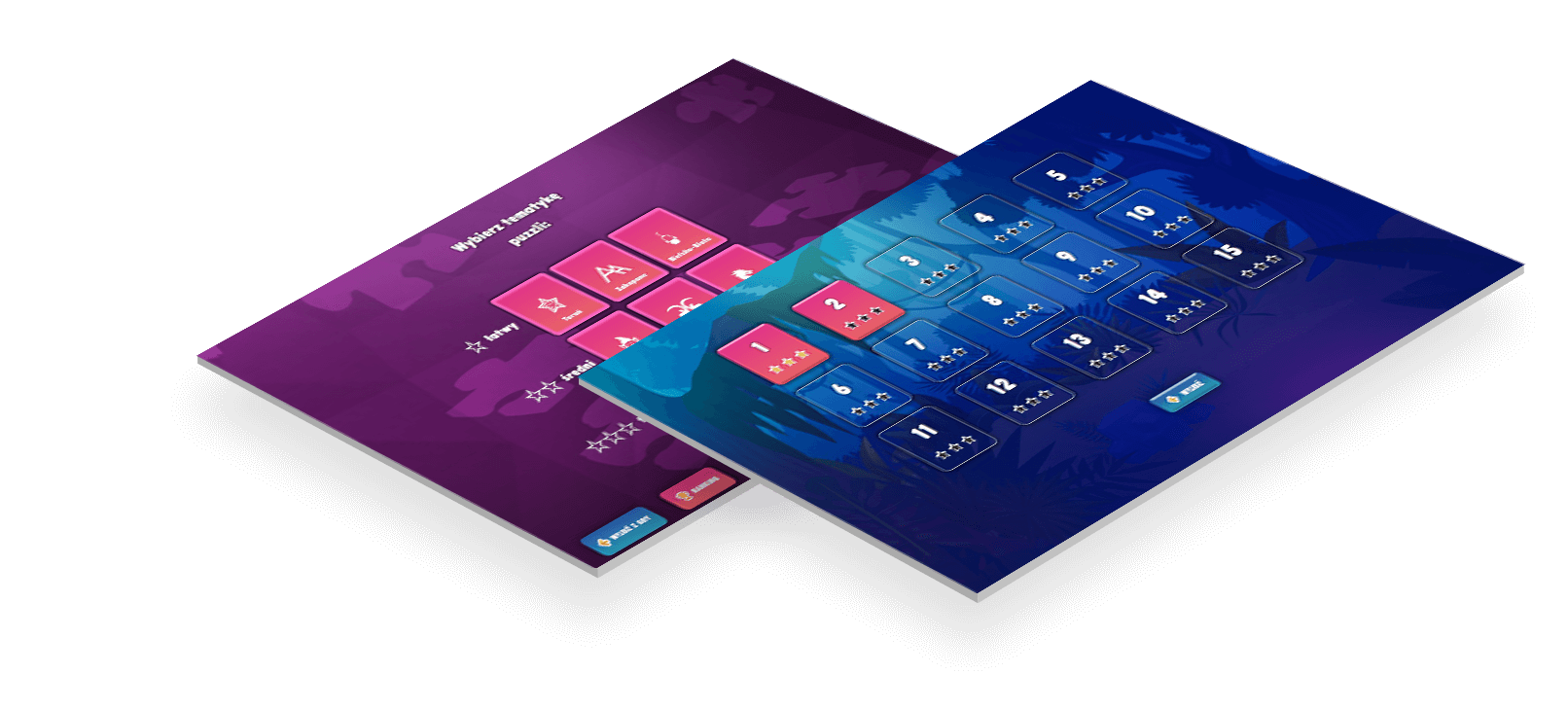 Solution
Da Vinci Studio team created educational game modules consisting of the following elements: spinning module, puzzle game, mathematical game like a calculator, memory game, and coding learning game. In addition, thanks to different levels of difficulty and level of advancement everyone will find something for themselves.
Effect
The youngest users can use the games available on the Educational Portal of the City of Bielsko-Biała, and thanks to the possibility of collecting points, players can monitor their achievements and position in the rankings.
Used technologies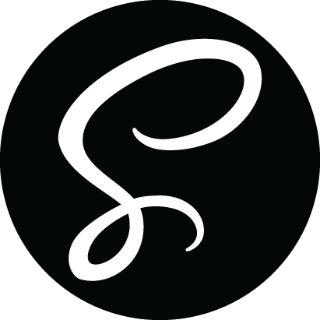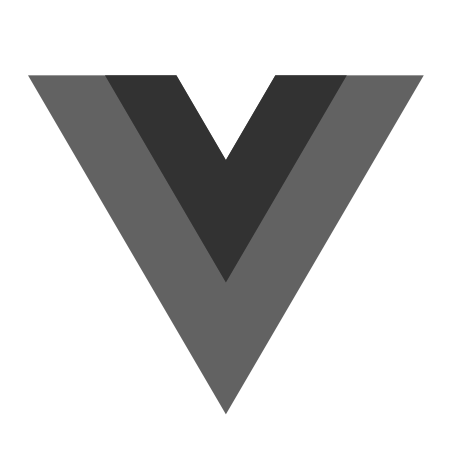 CLIENT ABOUT COOPERATION
Da Vinci Studio developed an app for a logistics sales automation tool company. The team provided both front- and backend development and provided UX designs.
Marcin Zarzecki, CEO of Quotiss

4.9