Challenge
Creating an intuitive system that allows you to add building maps, room plans, navigational devices, movement paths and text messages.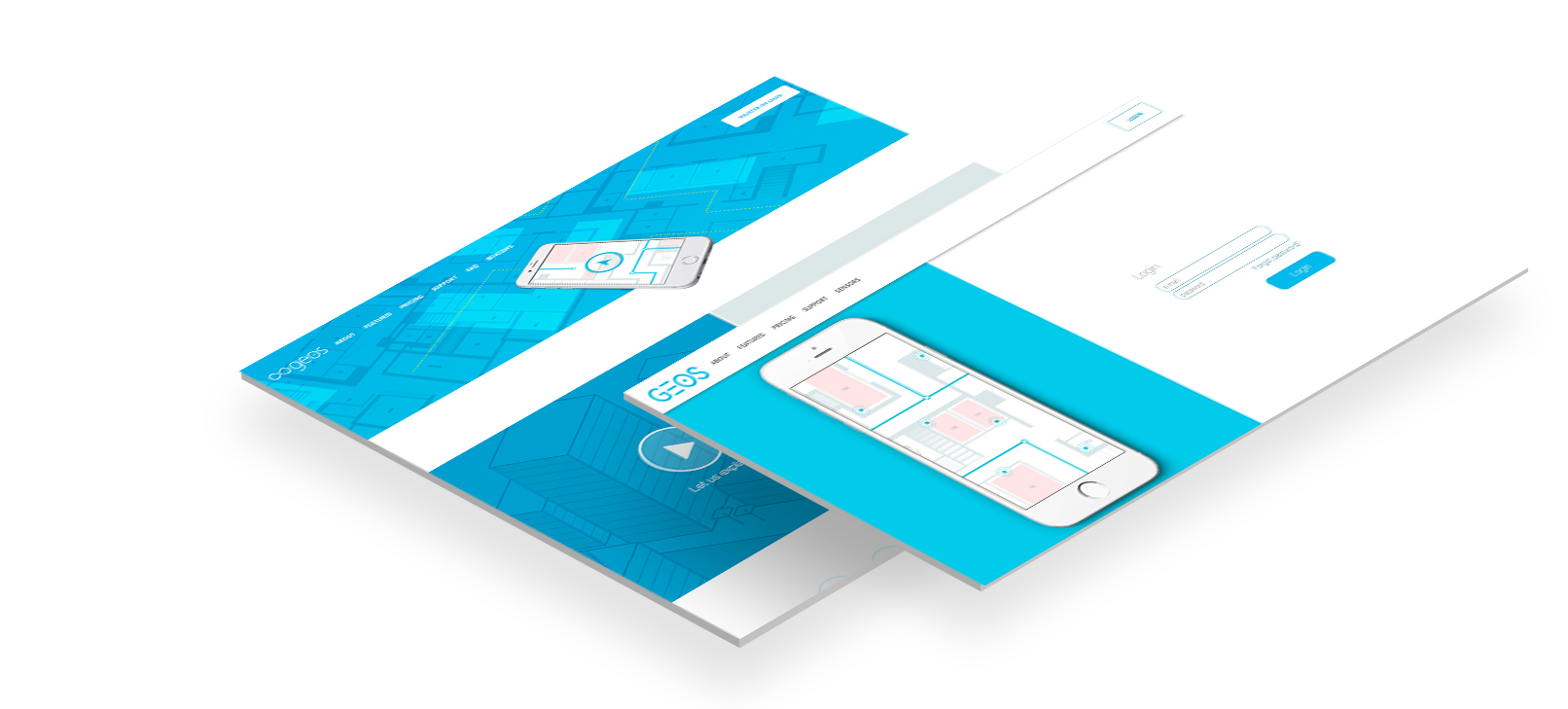 Solution
Da Vinci Studio has created a navigation system, especially useful for visually impaired people, which allows to reach the point selected by the user on the building map.
Effect
We created a dedicated system for building and room management, integrated with beacons and an intuitive panel for creating actions and events for users. The panel, using the drag & drop method, enables the creation of rooms, navigation paths, beacon plugging, user experience planning and sending notifications and appropriate display of contextual information.
Used technologies