Challenge
The biggest challenge was to understand the specific requirements for data presentation and to expand the structure of data with the results of soccer players.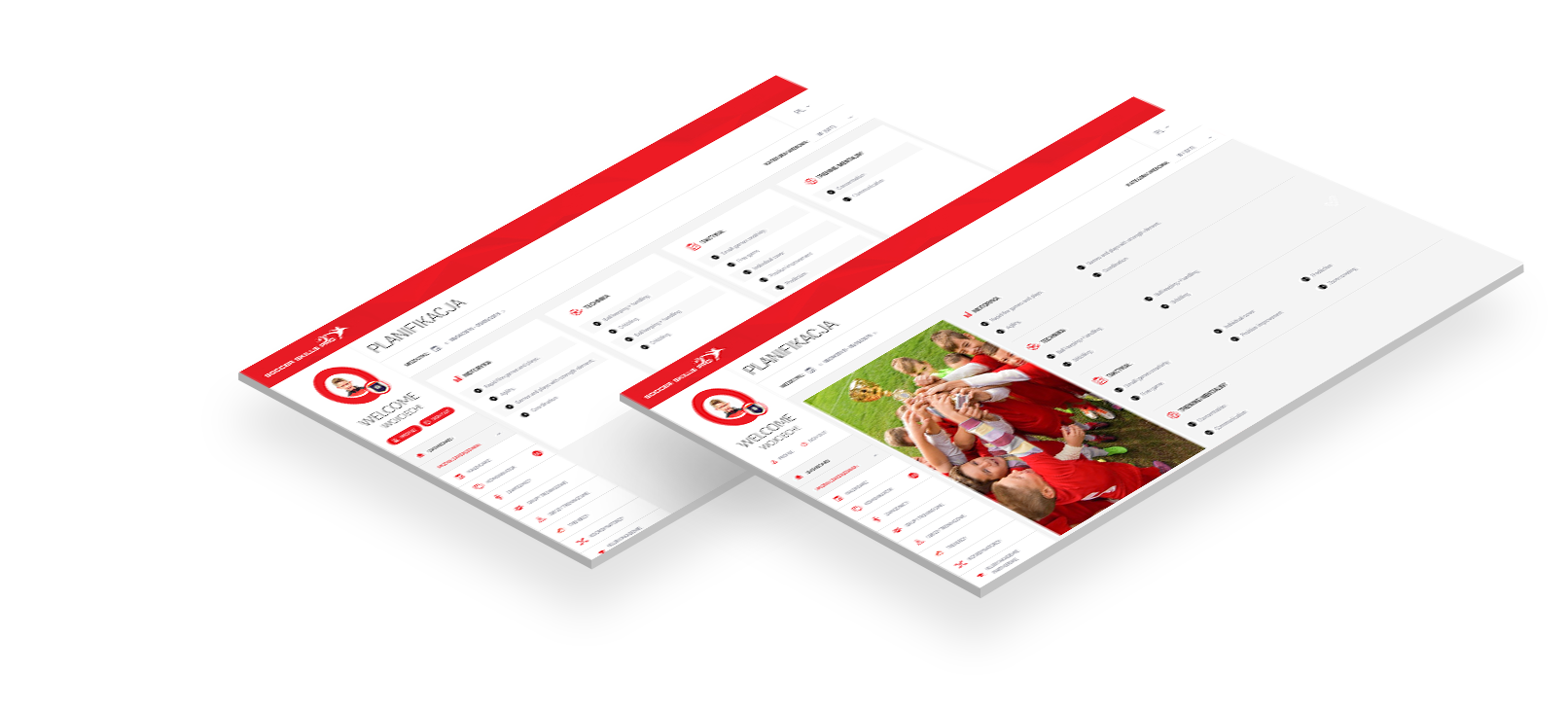 Solution
We have created a web and mobile application with an extensive system, which includes modules for the management of the football academy, training, players, as well as the various roles that occur in connection with this. We used the Elasticsearch engine to quickly find data in a huge database and designed the applications so that they can be further developed modularly in the future. In addition, we put great emphasis on the usability and visual layer of the interfaces to make the tool easy and clear for the user.
Effect
An efficient and developmental system has been created, which fully responds to the expectations of customers, facilitating their daily work related to the management of football schools.
Used technologies




CLIENT ABOUT COOPERATION
The collaboration with Da Vinci Studio has been positive and we're happy about how our products look. Right now, everyone using our software appreciates it and we haven't received any bug reports, which means that we haven't had to call Da Vinci Studio to fix anything.