Challenge
The biggest challenge was to build an efficient and secure system to manage user data flow. It should be remembered that the Develey brand in Poland is a thriving brand, and thanks to the high quality of products, new fans of the brand keep appearing. After creating a comprehensive new lottery system, a number of tasks related to numerous integrations (including landing pages with several user databases of different product brands, two external APIs, several management systems, such as a system for managing stores and promotions) appeared before us. The culmination of the challenge was the approach to the problem of efficient management of users' consents, their current status and regulations in the context of GDPR restrictions.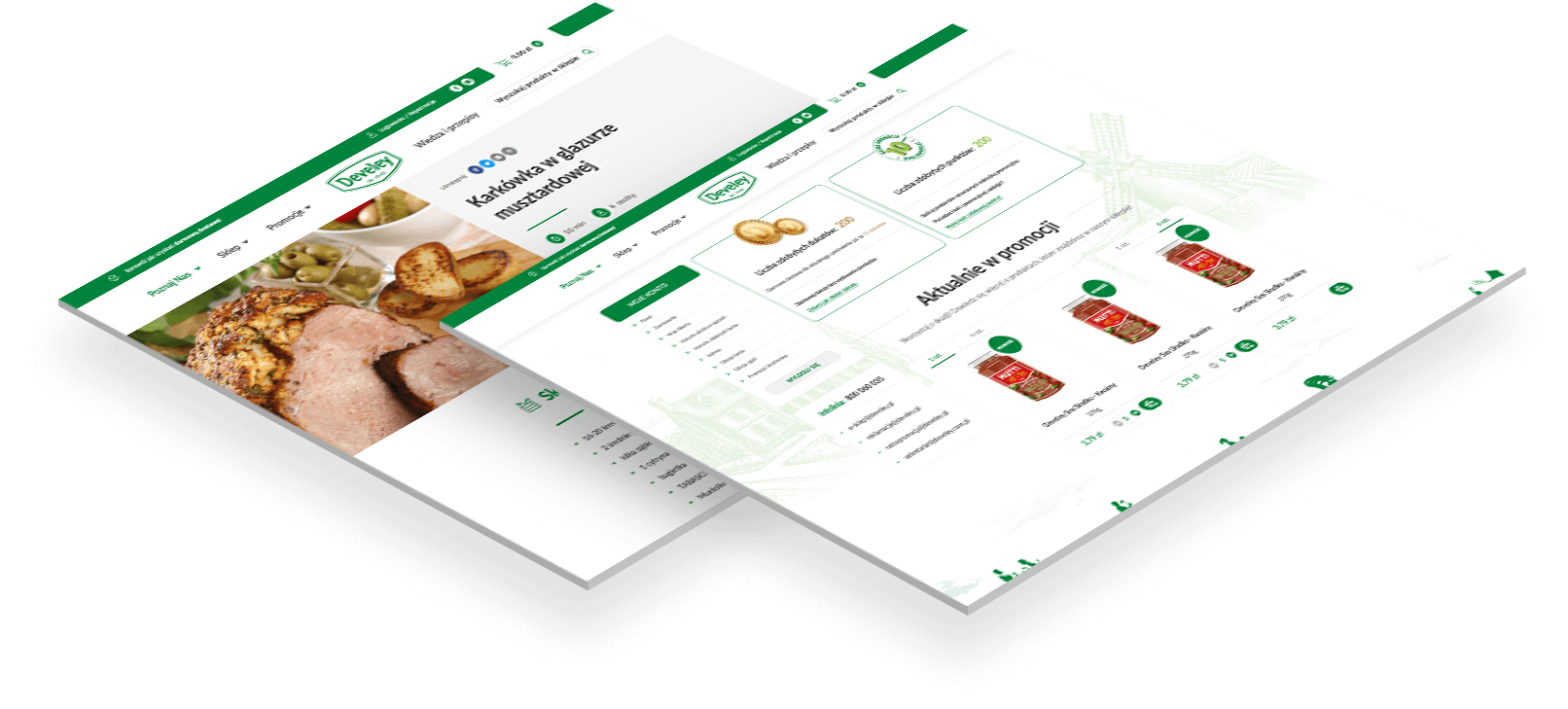 Solution
Although all landing pages of the multi-platform system required integrated actions, each of them was a separate challenge. Among other things, we created a common project for all product brands, combined promotional activities in convention centers and provided the ability to manage all the consents that users have given throughout the Develey ecosystem.
Effect
loyalty actions. After logging into the site, users can register the codes that are attached to the products. Thanks to the codes they collect points and then exchange them for prizes. In addition to codes for the purchase of a product, users can collect points for various quizzes and contests organized on the site. In addition, extensive validation in lotteries allows for identification of the user on the basis of e-mail, phone, and address. It is based on a check sum of relevant values, which allows to detect duplicates, even for users who have deleted their data.
Used technologies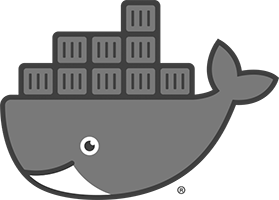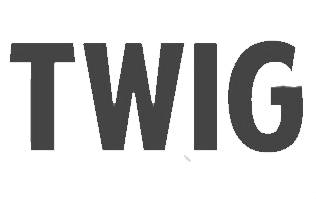 CLIENT ABOUT COOPERATION
We value cooperation with the company in designing and implementing solutions, as well as experience and professionalism in unusual and unexpected situations.
Paweł Korniluk, Brand Manager, Develey

4.9