Challenge
Creating intuitive software that will help to manage the resources of a construction company.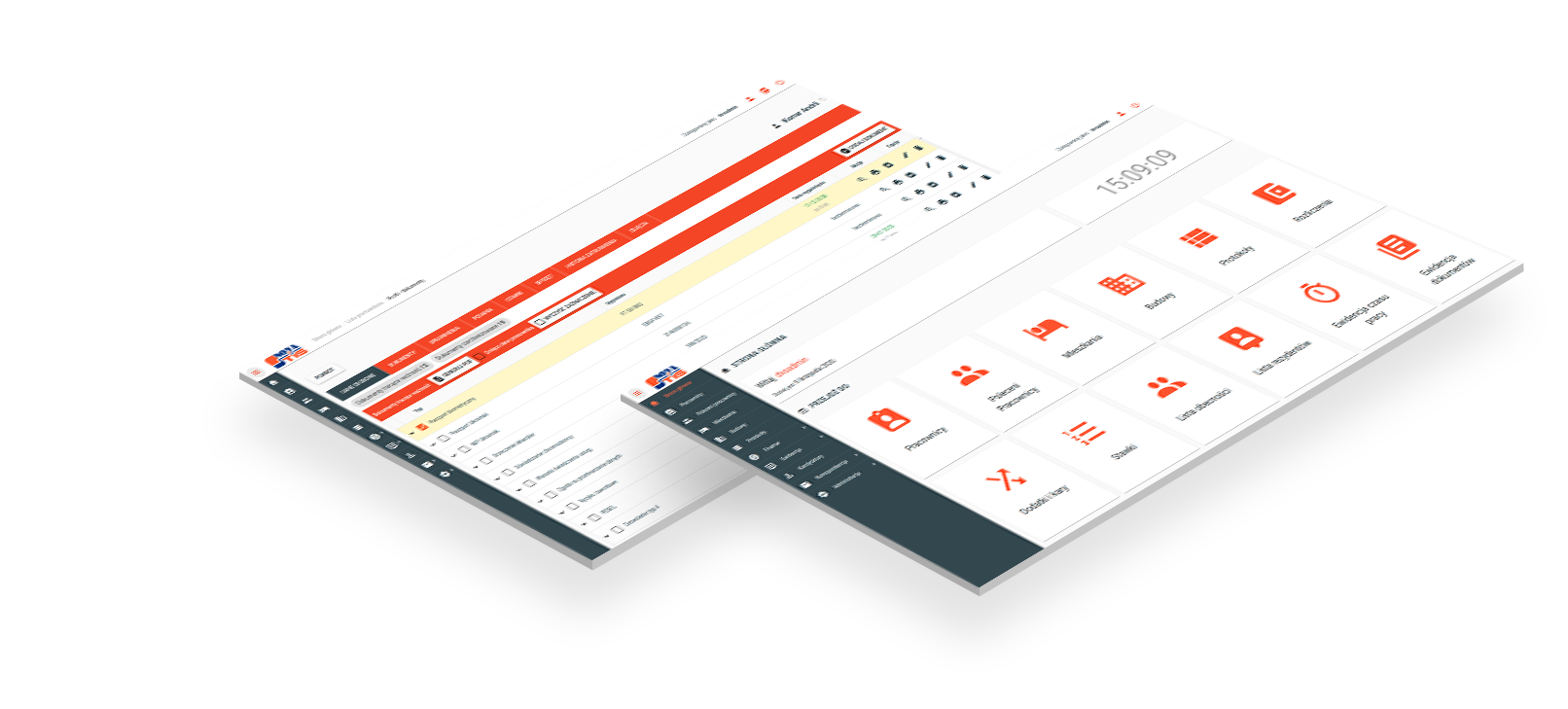 Solution
We have created a dedicated enterprise resource management system for the construction industry, which enables the administration of employees from outside the country and offers a wide range of possibilities to control the circulation of documents necessary in the process of hiring foreigners.
Effect
The system gives the possibility to manage the company's finances based on the recording of employees' working time. The company's orders module provides up-to-date knowledge about the current execution and supports the process of employee flow between individual workplaces. The implementation of the application allowed to optimize the process of employee management in the company and gave the opportunity to exercise more precise control over the rotation of employees, their time and quality of work.
Used technologies



CLIENT ABOUT COOPERATION
Thanks to Da Vinci Studio's support and readiness to invest in our relationship, we were able to accelerate work on our product and attract the first customer to choose our sourcing system.
Szymon Tochowicz, Managing Partner, Eveneum

4.9