Challenge
Due to the fact that Virtual School is a mobile application to broadcast school lessons on smartphone screens in real time, configuring and testing various scenarios of using the tool was very important to us. The main goal of the Virtual School was not so much to create a standard application for online lessons. The result of our actions was to be an application that will allow students to enter the virtual world, take part in the lessons feeling almost identical to the classroom classes. The biggest challenge for us was the optimal choice of solutions and preparing the architecture of the application in such a way that the lessons take place smoothly and without interruptions - even with a weak network connection. In addition, essential for us were issues such as preparation of functional mock-ups, installation and customization of layouts and creation of base modules of the material library.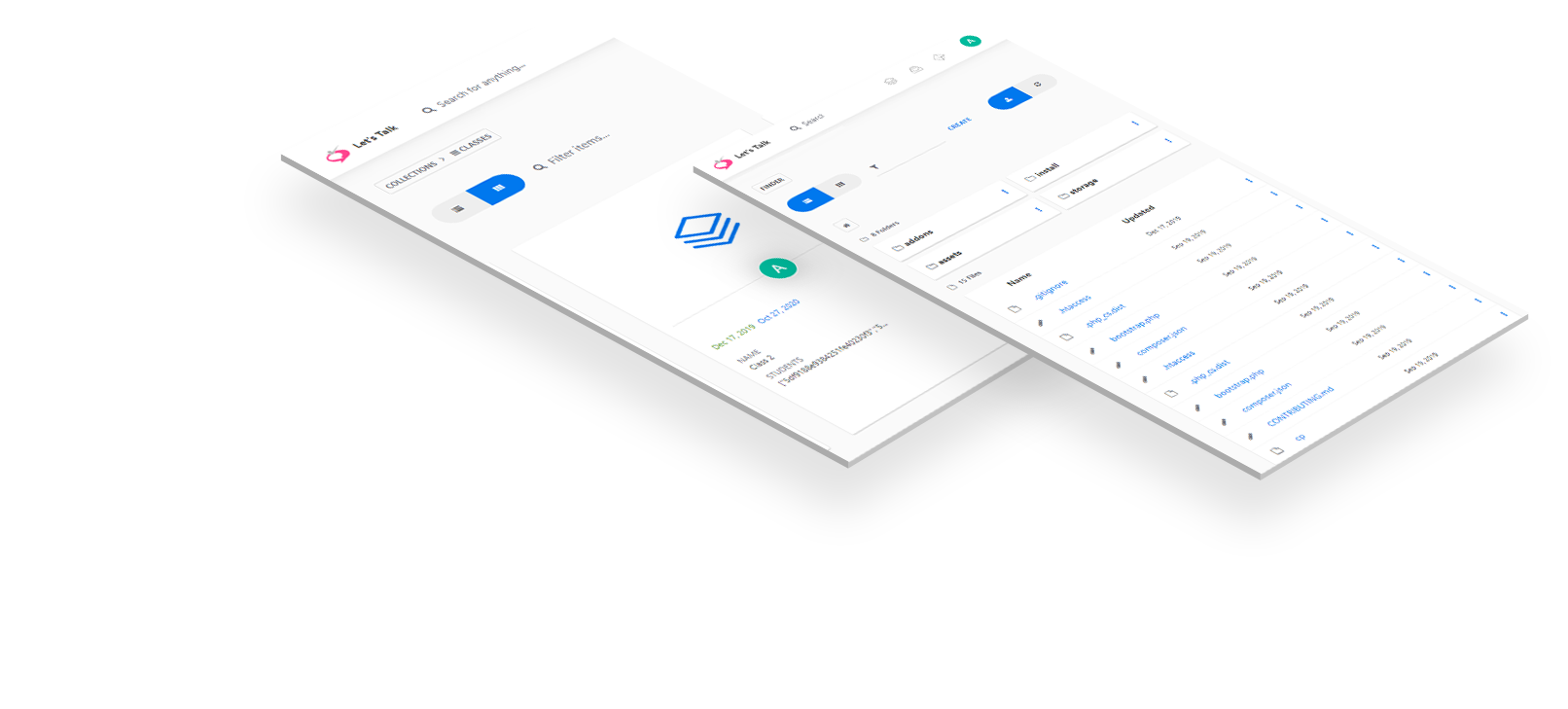 Solution
Thanks to the combination of available technologies and capabilities of ubiquitous smartphones, which almost everyone already has - we provided the customer with a mobile application for Android with dedicated software. High quality of service is possible thanks to the use of Amazon Web Service (AWS), which ensures the highest security of data stored in the cloud.
Effect
Enabling remote participation, in real time, in a language school for people who are physically unable to participate, including people with disabilities and people living far from urban centers. Through the use of VR technology the beneficiary of the application feels as if he or she is in the room - he or she sees everything that is happening around him or her, he or she can hear the people taking part in the lesson and speak. Virtual School is an application that, using the best solutions, reflects 100% of the characteristics of language classes. Active participants, dialogues, workshop exercises, teaching aids, a teacher fully accessible to the students - all this is what the Virtual School has to offer.
Used technologies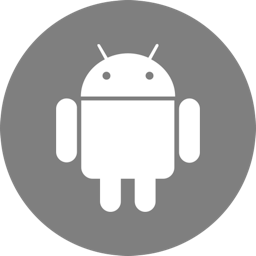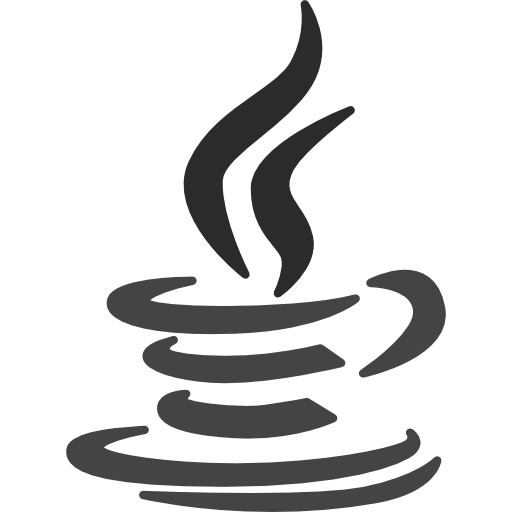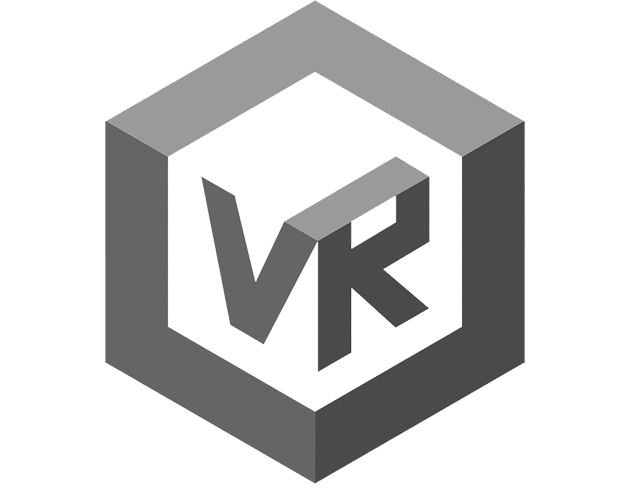 CLIENT ABOUT COOPERATION
Thanks to Da Vinci Studio's support and readiness to invest in our relationship, we were able to accelerate work on our product and attract the first customer to choose our sourcing system.
Szymon Tochowicz, Managing Partner, Eveneum

4.9