Challenge
Creation of a service designed in accordance with the philosophy of "mobile first" and with full responsiveness.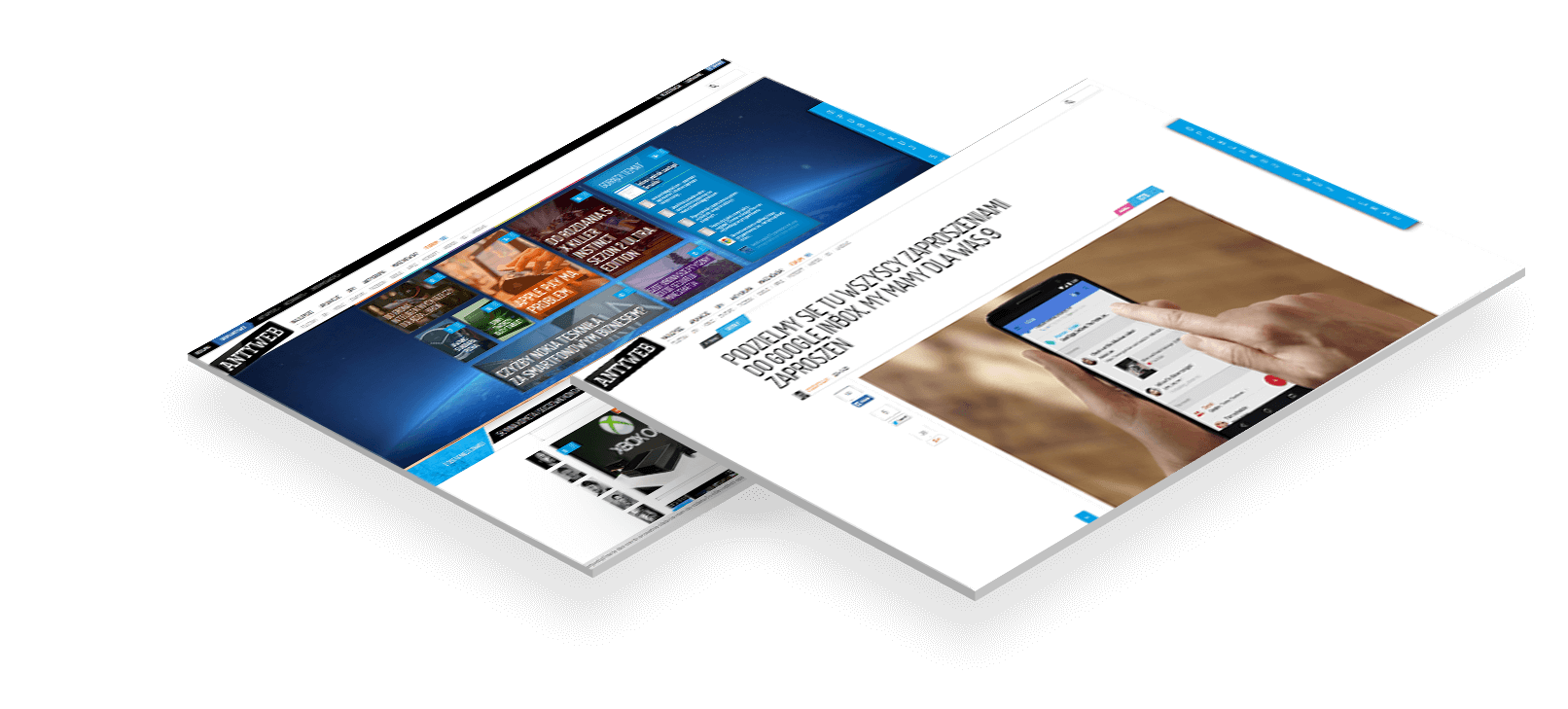 Solution
We created a completely new graphic design and original system of managing the layout of the main page. The whole system is based on the Wordpress engine.
Effect
Thanks to the tools we have created, the AntyWeb editorial team can prepare new entries on a daily basis about technological innovations. The website is designed according to the "mobile first" philosophy and with full responsiveness. Users can set up accounts and comment on entries on the site. The site is distinguished by a very innovative graphic layout and has many interesting front-end solutions. Several accounts for editors are created from the CMS level.
Used technologies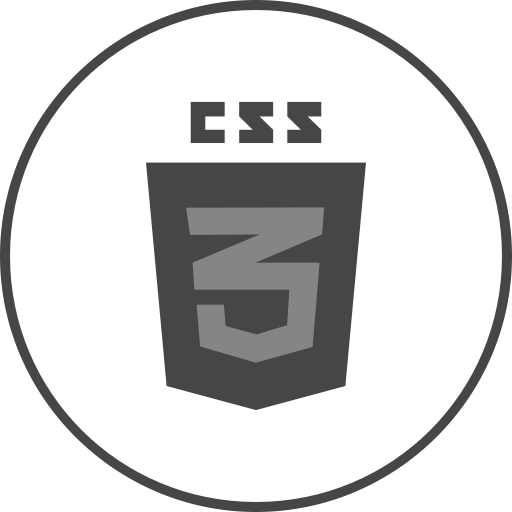 CLIENT ABOUT COOPERATION
Da Vinci Studio developed an app for a logistics sales automation tool company. The team provided both front- and backend development and provided UX designs.
Marcin Zarzecki, CEO of Quotiss

4.9