Challenge
Designing a tool for aggregating courses for drivers in one place. Then create an individual workspace for a specific company and make selected courses from the library available there. The courses had to contain written materials as well as photos and instructional videos. In addition, the aggregation platform should be able to download statistical data from individual instances.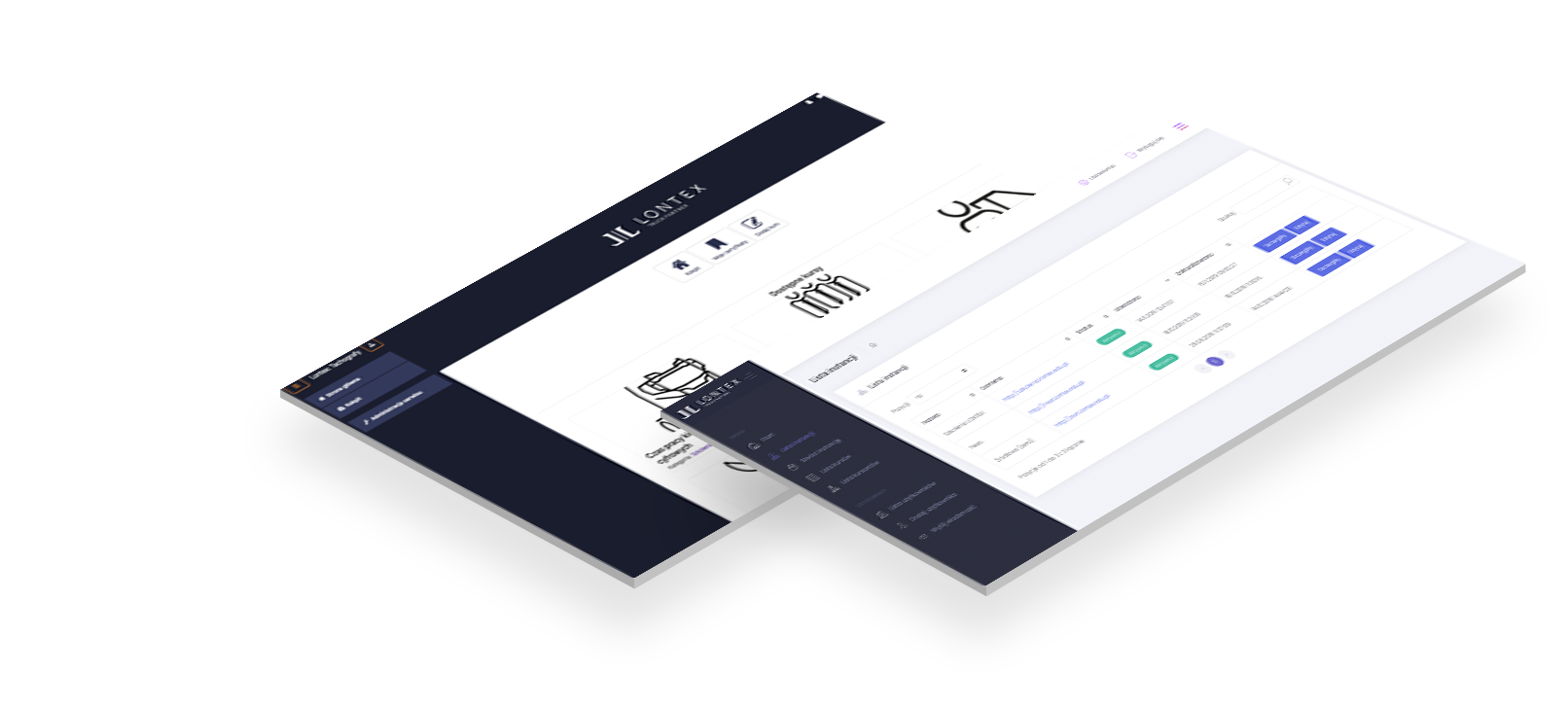 Solution
Using open source software as an individual educational platform, we have prepared a proprietary system that can install and configure this software for a specific company with a single click. Then we handled full communication between the created platforms and our superior administration panel. Each added company receives its own space which it can manage. Our solution allows you to store courses in one place and make them available remotely for individual educational platforms.
Effect
A multi-instance environment of isolated educational platforms, connected by an instance managing the courses and content on the platforms. A fully scalable solution in which the client decides how many separate environments they want to create. Each sub-area has its own database of students and a separate domain.
Used technologies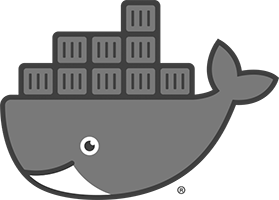 CLIENT ABOUT COOPERATION
Da Vinci Studio developed an app for a logistics sales automation tool company. The team provided both front- and backend development and provided UX designs.
Marcin Zarzecki, CEO of Quotiss

4.9