Challenge
Preparing a quote at a freight forwarding company is a time-consuming process. Forwarders analyze the customer's requirements, taking into account location and time. They estimate the cost of transportation, insurance, customs, fuel and driver's wages. Fluctuating rates in the transportation market can be problematic - making work difficult and stretching the bidding process over time. When we started the work:
shippers were losing 200h a year on filing documents
the entire industry was losing as much as $5 billion at the time
freight valuation took from 2 hours to 20 days
in addition, as much as 10% of valuations contained errors
The solution to the problem was to create a system that would allow at least partial automation of manual processes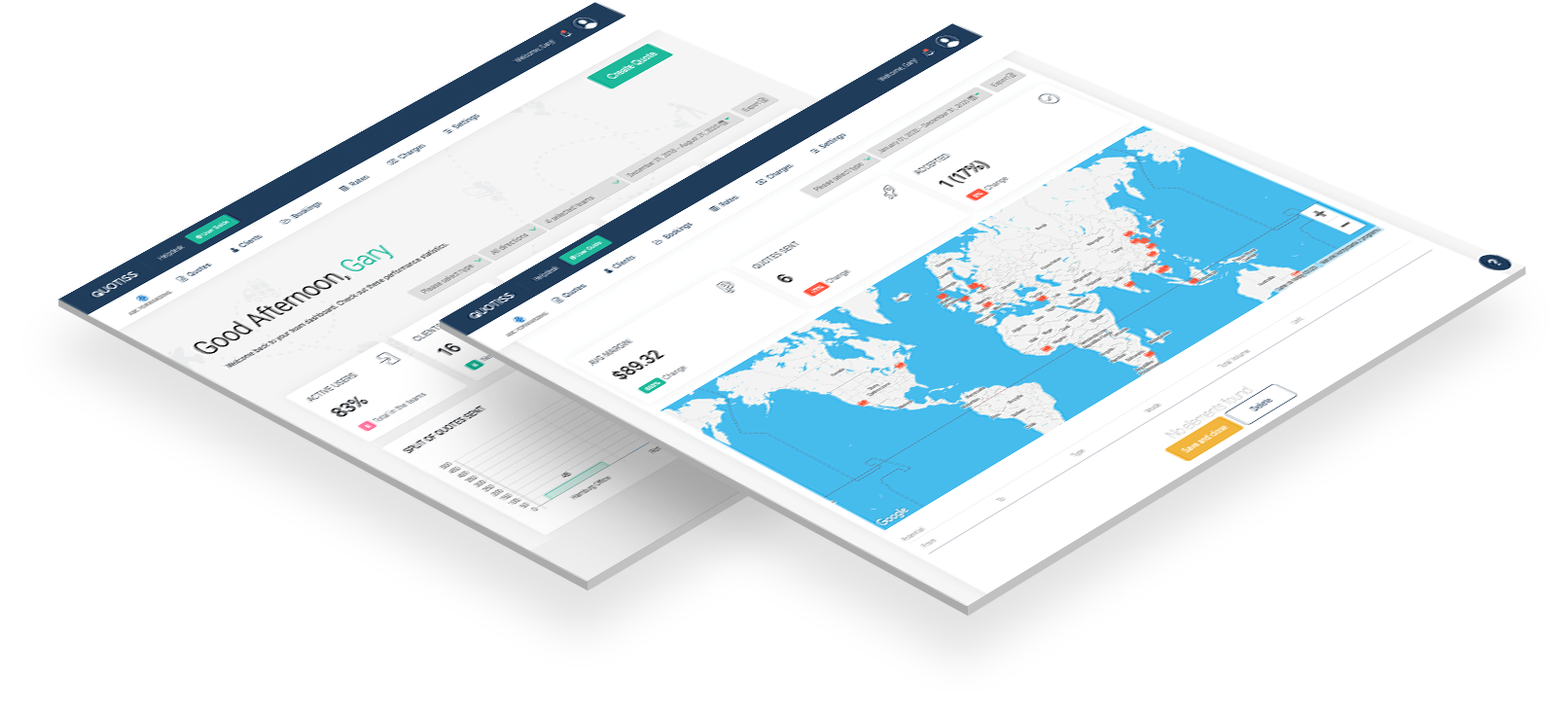 Solution
The solution to the problem was to create a system that would allow at least partial automation of manual processes. Knowing the client's needs and the problem that needed to be solved, we set to work on a system that would automate the recalculation of rates for shippers. In a short period of time, we prepared an MVP, which received a positive response from the market. Our team then proceeded to implement the target solution, which was developed in iterative mode, following the principles of Scrum methodology.

In this way, we created Quotiss - a cloud-based software that, thanks to a proprietary algorithm, reduces quoting time to just a few seconds. With a single click, 99% of quotes can be made automatically. It is worth mentioning that at the time Quotiss was created, no such technical solution existed. They worked with Excel sheets, wasting time, money and exposing themselves to a significant number of errors.
Effect
Our work has resulted in a system for sending updated rates in bulk, which eliminates the problem of recalculating amounts multiple times, with prices in the sea, land and air transportation market changing frequently . In addition, a complex routing system allows you to find connections from one zip code to another zip code between countries, taking into account any charges along the route.
Used technologies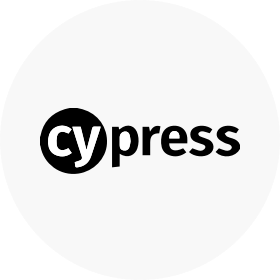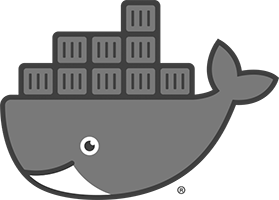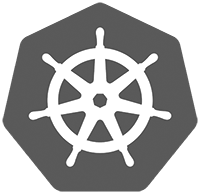 CLIENT ABOUT COOPERATION
Da Vinci Studio company is a permanent subcontractor of the IT system, which serves the valuation of container transport. The software runs stable, and the entire process of planning, reporting and accounting for IT work is at the highest level. Communication on both ongoing and strategic matters also runs smoothly.
Marcin Zarzecki, CEO of Quotiss

4.9