Challenge
When the Quotiss was created, there was no technical solution of this kind. They were working with Excel spreadsheets, where the time to complete the task was very long and the number of errors was significant.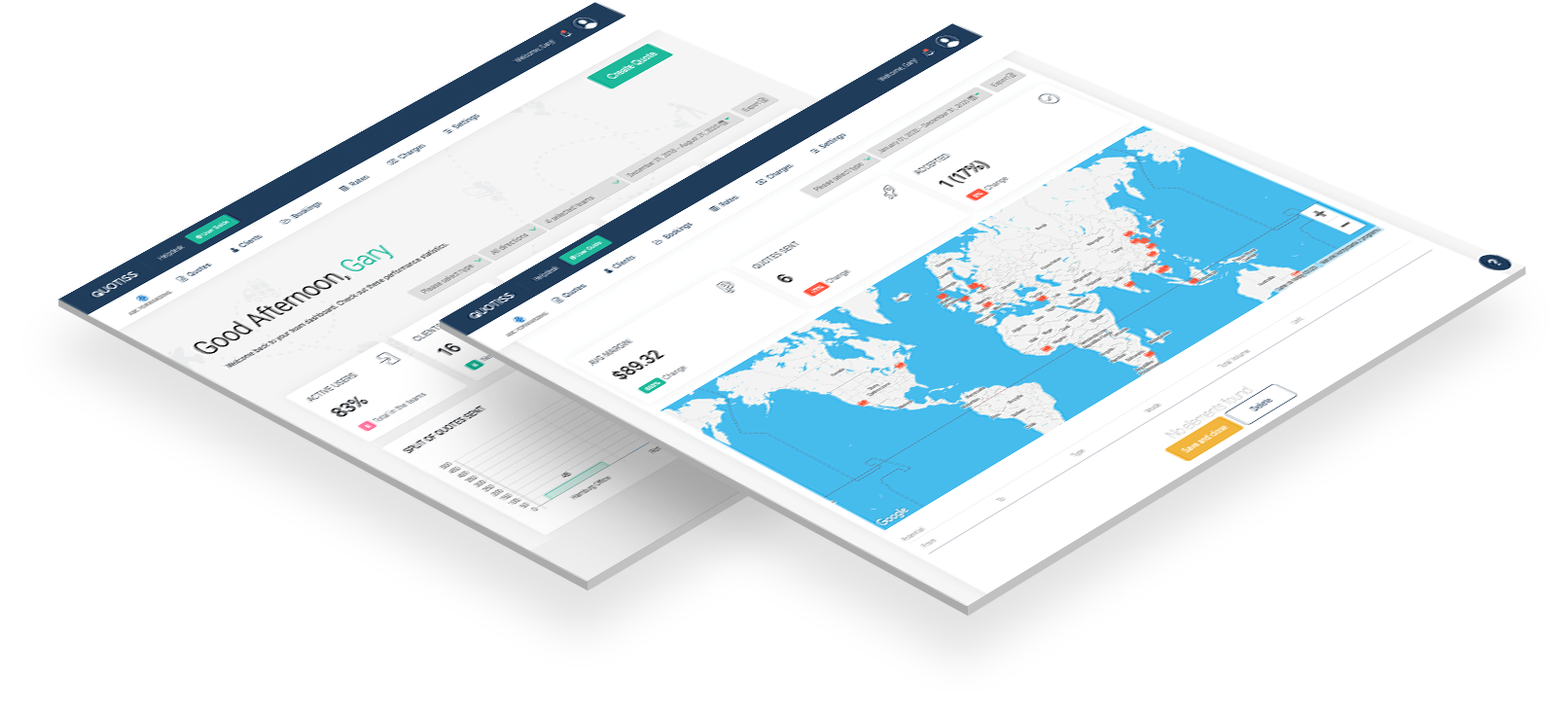 Solution
Da Vinci Studio quickly prepared MVP, which was met with a positive response from the market. Then our team proceeded to the target solution, which was developed in iterative mode, according to Scrum methodology.
Effect
The system of mass sending of updated rates eliminates the problem of multiple conversions, with frequently changing prices in the transport services market. The complex system of determining routes allows to find connections from postcode to postcode between countries, including any charges on the route.
Used technologies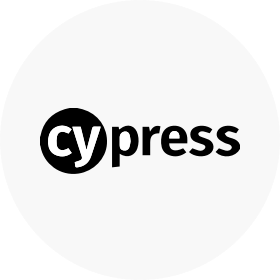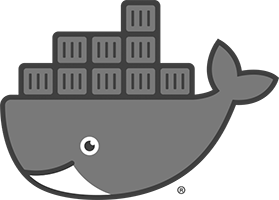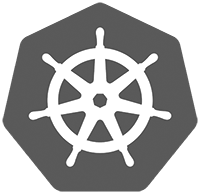 CLIENT ABOUT COOPERATION
Da Vinci Studio company is a permanent subcontractor of the IT system, which serves the valuation of container transport. The software runs stable, and the entire process of planning, reporting and accounting for IT work is at the highest level. Communication on both ongoing and strategic matters also runs smoothly.