Challenge
Registration, payment, and communication processes with dance schools pose challenges for clients, instructors, and school staff. This is the result of several factors. Firstly, class schedules are not always up-to-date, making it difficult to catch changes and accommodate new participants. Additionally, managing individual payments within the institution can be problematic, especially for those engaging with multiple dance schools. Communication among participants, instructors, and school administration is also not without its difficulties. Moreover, remembering numerous dates and times when attending or leading more than one class is a concern. In such a complex environment, it's easy to get lost in the information. To simplify this process, we introduce SWIPLO.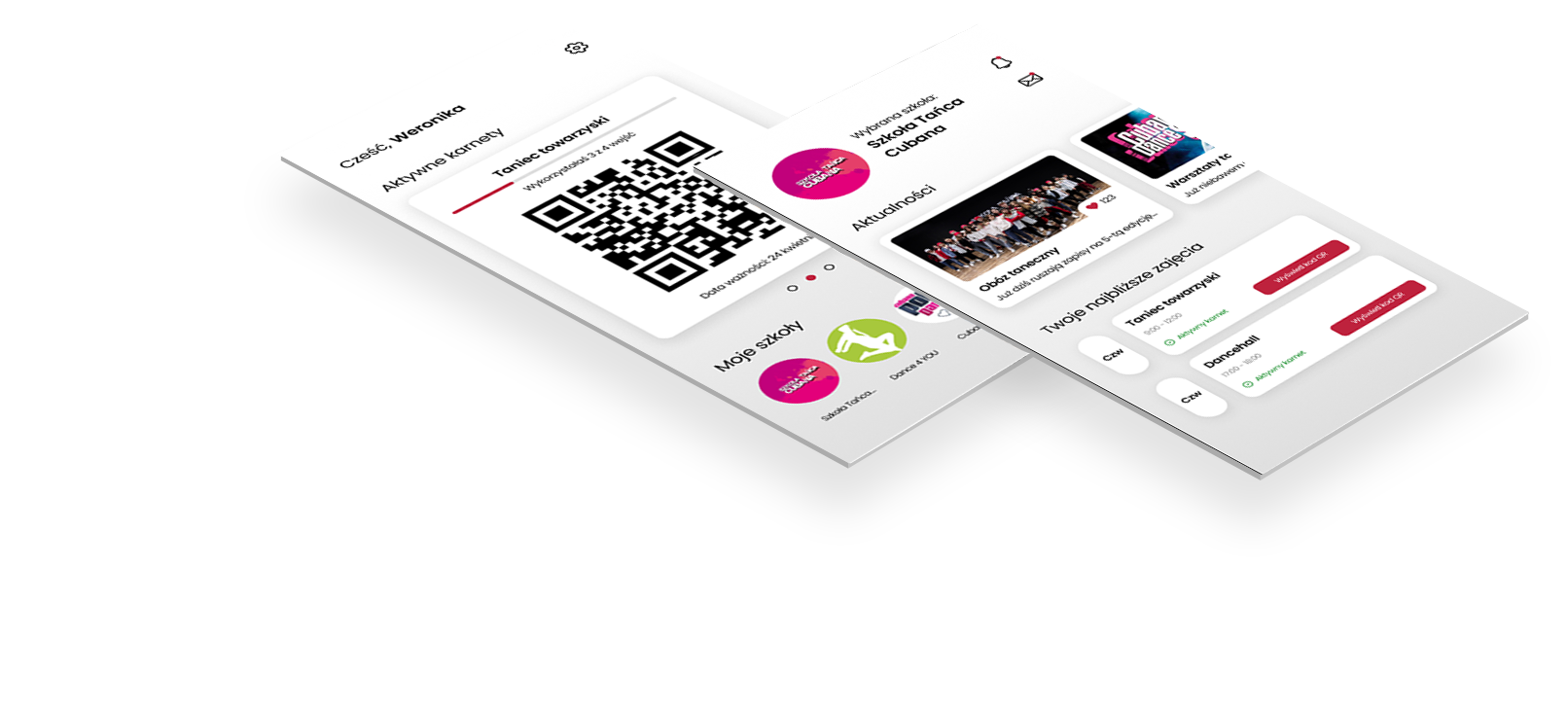 Solution
The solution developed by the Da Vinci Studio team is an application that consolidates all this information in one place. This benefits both dance schools and individual clients utilizing the classes.

Benefits for Dance School Participants:
Clear Schedule - Through an integrated calendar, they can track all their classes in one place, no matter how many dance schools they attend.
Personalization and Control - Users gain full oversight of their passes, allowing them to monitor expiration dates, remaining entries across different dance schools, and even make payments through the app.
Access to Updates - Users stay informed about the latest news, important dates, and any changes to the schedule, ensuring they are always up-to-date, regardless of their location.
Transparent Communication - The messaging module enables users to easily communicate with instructors or reception.
In-App Push Notifications - Users don't need to worry about missing vital information. Every reminder about upcoming events arrives precisely on time.
Enhanced Dance Enjoyment - By eliminating organizational and communication difficulties, users can focus on what they love: dancing.
Effect
Created by the Da Vinci Studio team, the application presents an exceptional solution that efficiently aggregates all essential information in one place. Supporting this, push notifications ensure users are consistently up-to-date, preempting any potential misunderstandings. We have also developed a separate account for parents, allowing them to effortlessly verify their child's active class pass and conveniently pay for it through the app if necessary. The ultimate result of this solution is participant satisfaction, enabling them to wholeheartedly engage in their dance passion without organizational burdens. The SWIPLO app is available on iOS and Android platforms, guaranteeing convenience and accessibility for diverse users.

In addition to the innovative mobile application, the Da Vinci Studio team has also crafted a distinctive landing page and comprehensive web system. This toolkit not only facilitates user interactions but also provides dance school proprietors robust support in managing their business operations.
Used technologies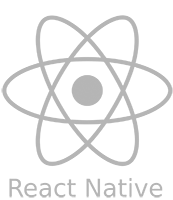 CLIENT ABOUT COOPERATION
In addition to monitoring and ensuring the security of the software, they created an intuitive application and landing page that I needed. I was not disappointed. Their programmers met my expectations at every stage of product design and implementation.
Radosław Michalak, Owner of dance schools and the Swiplo application

4.9