Challenge
Designing the first application of this type that will allow you to monitor the race time, user posted content, event information, GPS tracking and multimedia created during the race (both professional materials captured by photographers and filmmakers and those created by the runner).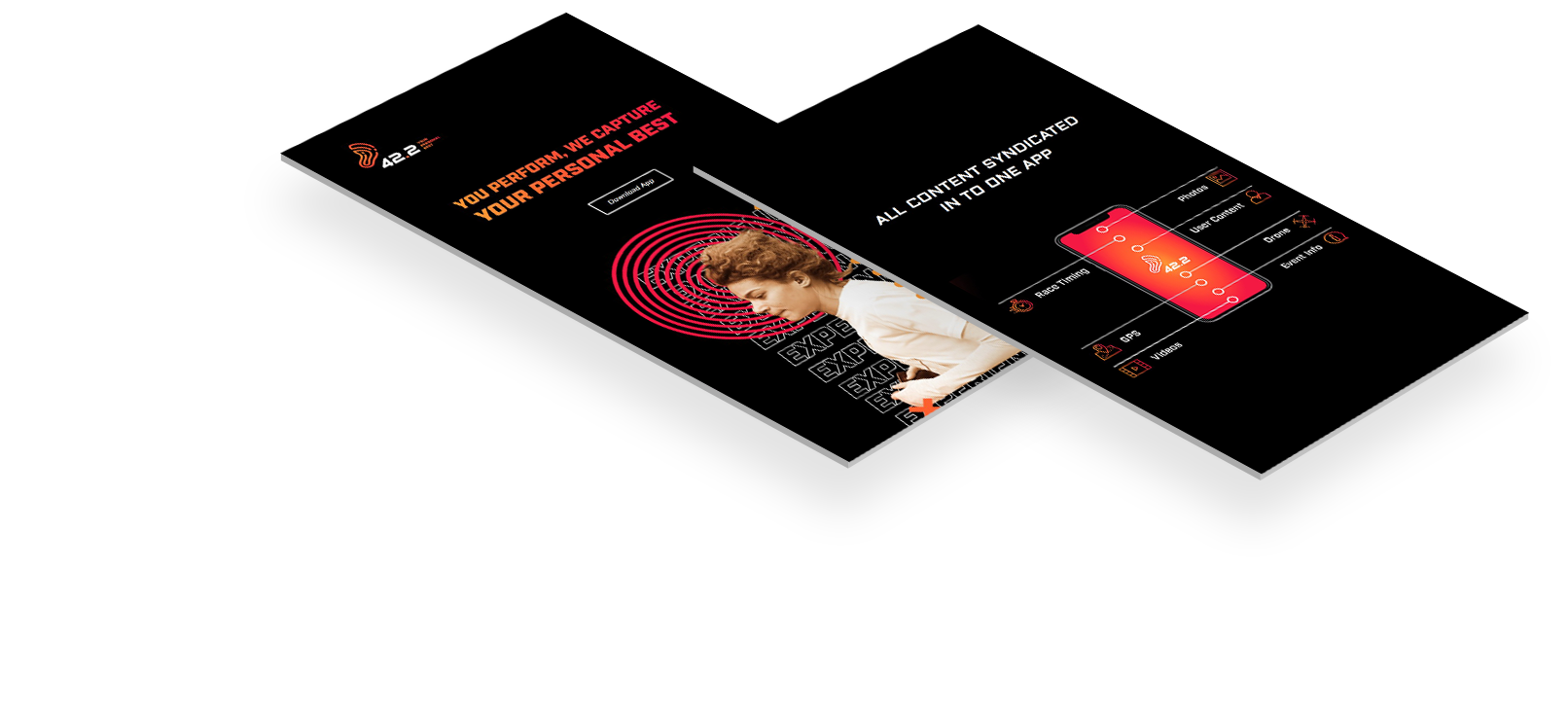 Solution
42.2 records valuable sports experiences, complements them with event data and an AI analysis layer to generate personalized digital content for each participant - using face recognition technology, runner name and start number.
Effect
Create one centralized place that collects the route map, information, photos and recordings, and then personalize them with user data to create a full-size, individual timeline containing the most important information from a given event.
Used technologies

CLIENT ABOUT COOPERATION
Da Vinci Studio developed an app for a logistics sales automation tool company. The team provided both front- and backend development and provided UX designs.
Marcin Zarzecki, CEO of Quotiss

4.9