Challenge
There were several challenges. First of all, taking over the service and development work on the website and in the reservation system from the company that created them. The next challenges were to work on optimizing the performance of the website and creating new modules.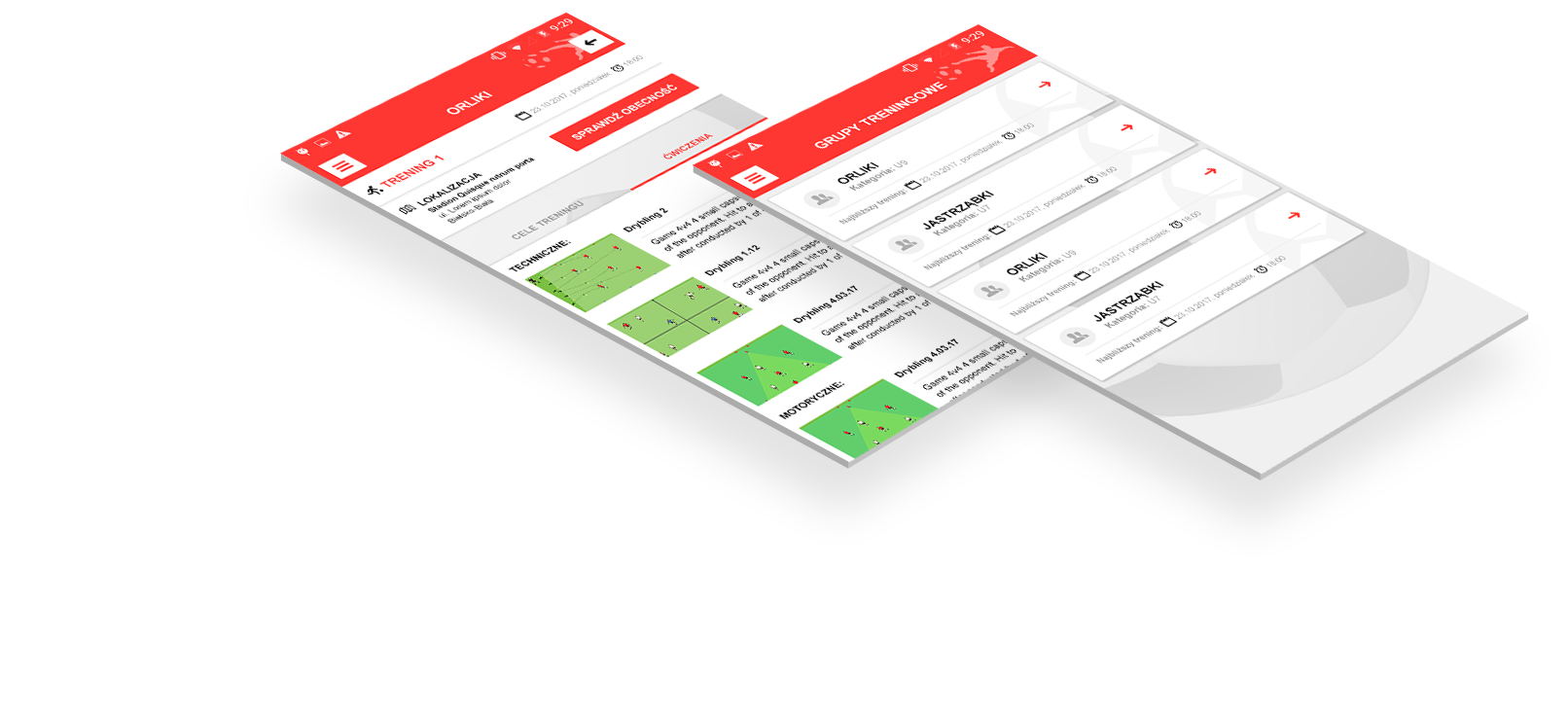 Solution
Successively - along with further needs and orders from the client - we have introduced micro improvements and changed the server environment to optimize the whole process.
Effect
We have accomplished everything we have planned and met all the client's expectations. The website is stable and meets its business objectives.
Used technologies


CLIENT ABOUT COOPERATION
They understood our views and philosophy, which is why we didn't look at any other companies.
Project Manager, Soccer Skills

4.9