Challenge
The main problem in Primary Health Care financed by the Polish National Health Fund is the accessibility of doctors. Furthermore, the situation worsened due to the SARS-CoV-2 pandemic, during which many PHC facilities were closed, and communication shifted to a new area (teleconsultations).

The project aims to address difficulties such as:
Access to medical facilities
Assigning patients to the appropriate doctor
Diagnosing diseases in patients making phone calls or scheduling appointments
Optimizing the process of data collection and processing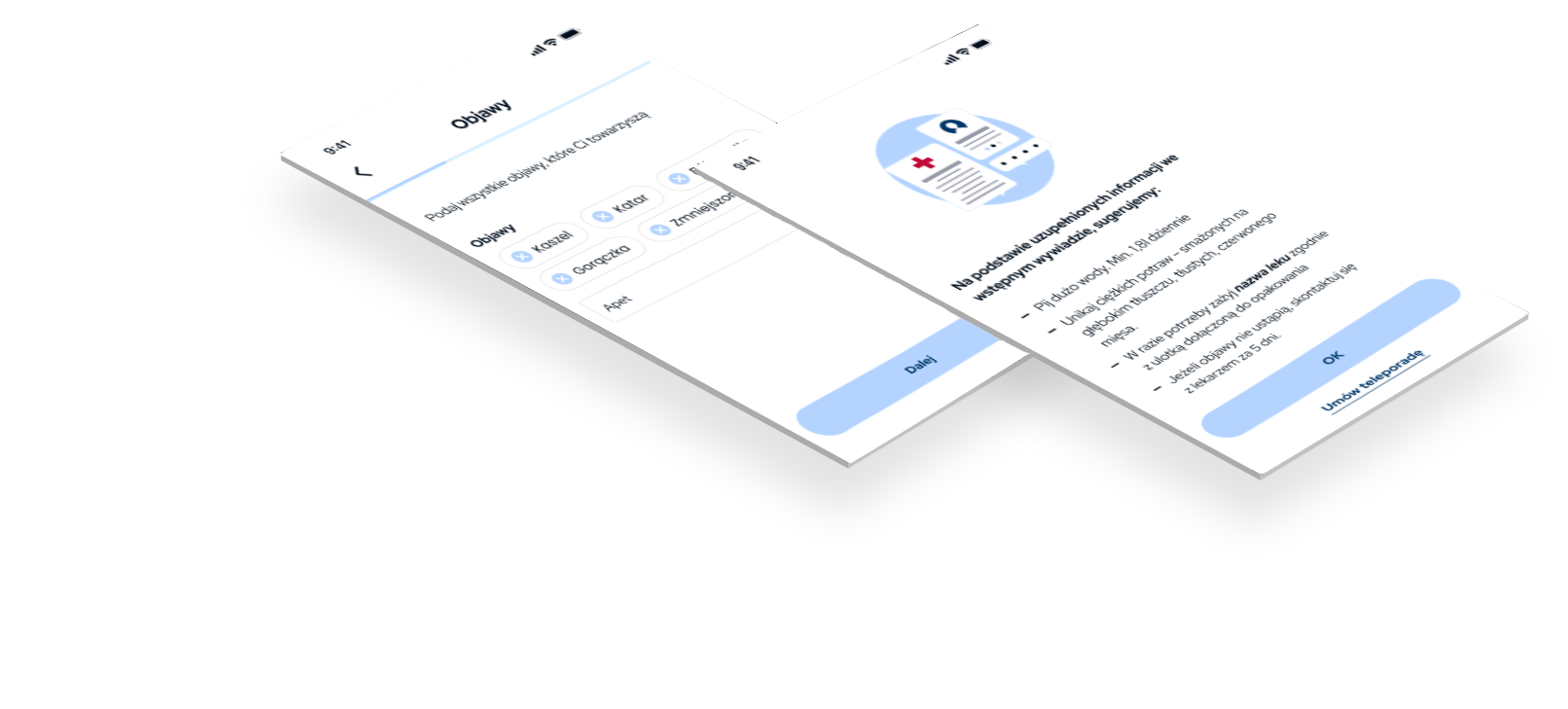 Solution
Da Vinci Studio has developed an optimized system to support patient registration while utilizing human and equipment resources in medical clinics and practices. The intelligent system conducts preliminary diagnosis interviews with patients and streamlines the process from the physician's perspective. Additionally, intelligent algorithms provide suggestions to the doctor based on historical data, offering potential diagnoses.
Effect
The project relieves the burden of initial patient interviews conducted by doctors and enables a preliminary diagnosis based on an automated interview algorithm. By informing patients in advance about the necessary tests tailored to their reported symptoms during automatic registration, the visit time is optimized. As a result, the visit is shorter, allowing the doctor to handle a larger number of patients.

Benefits for patients:
24/7 support providing efficient and reliable results
Pre-medical advice tailored to individual needs
Optimized visit time by being informed about the necessary tests based on symptoms reported during automatic registration
Increased availability of services (e.g., for seniors, people with disabilities)
Benefits for healthcare facilities:
Alleviation of the doctor's workload during initial patient interviews
Ability to make a preliminary diagnosis based on the automated interview algorithm
Shorter registration time due to automated forms filled out by patients at home
Shorter visit time, enabling doctors to see more patients
Used technologies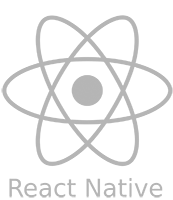 CLIENT ABOUT COOPERATION
The application operates fluidly and boasts remarkable accuracy in predicting diagnoses through its artificial intelligence mechanisms, significantly enhancing doctors' work. Vinci Medicine features an intuitive and user-friendly interface, making it accessible even to older patients. Throughout our collaboration, the Da Vinci Studio team demonstrated not only technical expertise but also the ability to comprehend our needs. (...) It is this approach that distinguishes Da Vinci Studio as a trustworthy business partner.
Marek Wróbel, CEO of Biel-Med Sp. z o.o., Szpital pod Bukami

4.9