Challenge
The main challenge was not only understanding how the "LOZ RZEPAK SOJA" application could stand out and attract user attention but also learning about the expectations and needs of the farmers for whom it would be created. When designing the interface, features, and tools, the priority was to ensure intuitiveness and usability. This required a precise understanding of the dynamics of the agricultural industry and creating a harmonious connection between technology and users' practical needs.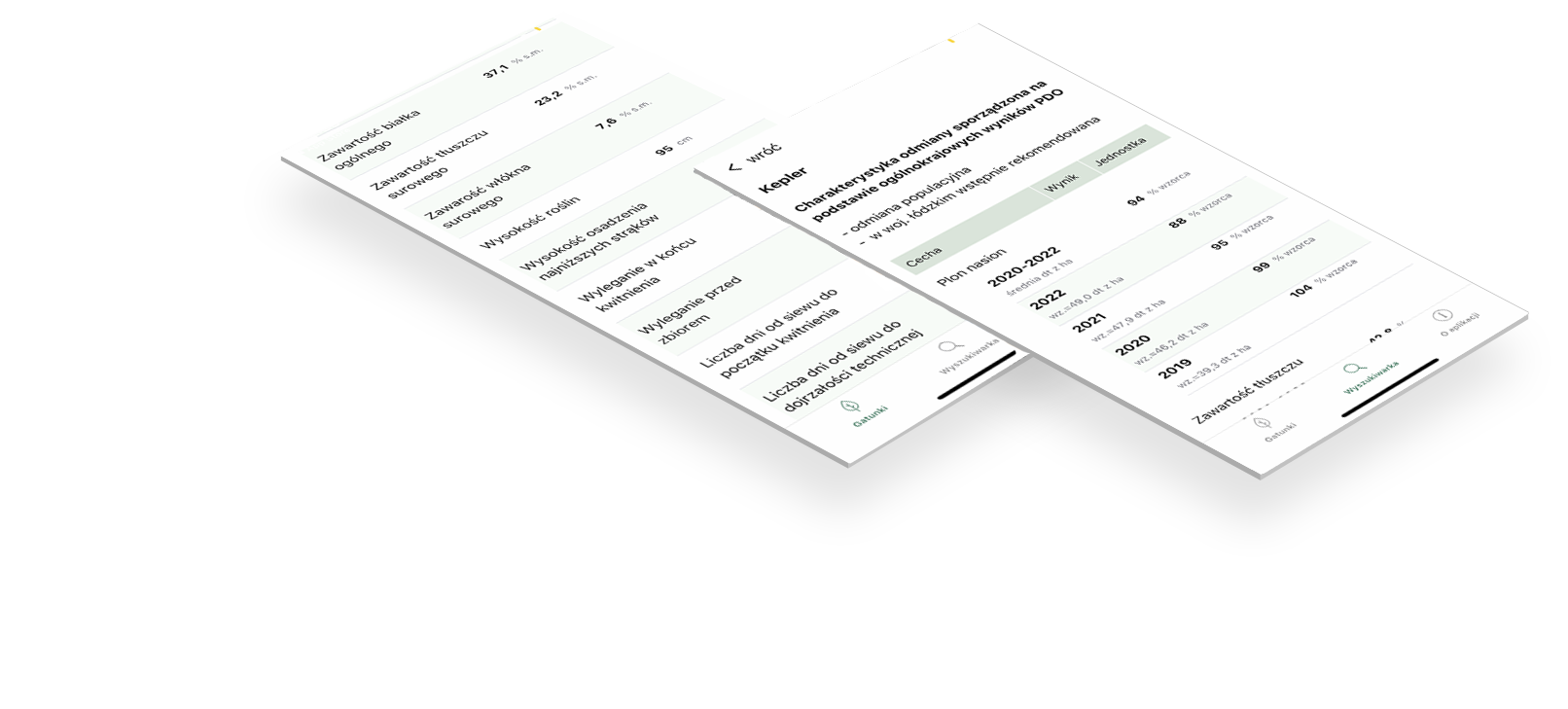 Solution
Da Vinci Studio has developed an application through which users can gain quick and easy access to proven varieties of winter rapeseed, spring rapeseed, and soybeans. This is achieved by transferring the knowledge database derived from the list of recommended varieties by the Central Center for Research on Cultivated Plant Varieties onto smartphones.
Effect
As a result of our efforts, agricultural producers can now intuitively utilize a modern tool for better optimization and management of their crops. By placing the application in Google Play and the App Store, we enable access to knowledge for a wider range of users. The "LOZ RZEPAK SOJA" application was created with the support of the Oilseed Plant Promotion Fund, initiated by the Polish Association of Oil Producers, and in close collaboration with the Central Center for Research on Cultivated Plant Varieties. This is a ready-to-use tool that helps farmers make informed decisions and manage their crops more efficiently.
Used technologies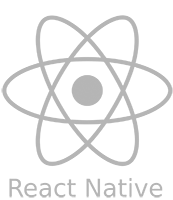 CLIENT ABOUT COOPERATION
From the beginning we were able to find a common ground with Da Vinci Studio. They understood our needs and presented an idea for their implementation. In addition, their offer was very attractive. (...) The work went smoothly, the team was responsive to all of our needs during the project, which translated into speed, quality and development.
Director General, Polish Association of Oil Producers

4.9