Benefits of working with a software house
Software house is a professional company producing software for their external clients. In fact, some startups hesitate to cooperate with them. The main reasons for being reluctant are high costs and a long onboarding process of a partner (you can read more about it in our polish article: IT company for a startup – myths about cooperation). However, these are mostly unfounded concerns – in fact, working with an experienced IT company can quickly pay off.
How can a startup benefit? Support from an experienced partner means much more than completing a programming job. First of all, it's a help in technological project management. The founder may not have a clear vision of the product at the first stage of development. Professional consulting will help him to figure out the best solutions and significantly contribute to business development. The software house which has already delivered hundreds of successful projects has extensive knowledge, experience and a wide social network. Therefore, they are able to provide their clients with accurate advice and solutions that work, and also help them to establish new partnerships and acquire new clients.
For example, at Da Vinci Studio we offer the External CTO service. The Chief Technology Officer is an expert who has not only technological, but also business, marketing and sales knowledge. Our CTO completed a comprehensive mentoring program and training under the Techstars and Google for Startups acceleration programs. Within this service our clients receive both technological and business support. For a company that does not yet have experience in running technology projects, hiring such a person may turn out to be a breakthrough.
Exchange of knowledge and talent outsourcing
Another advantage of working with a software house is exchange of knowledge. An experienced partner who completed hundreds of projects will be able to accurately advise the best solutions for specific clients. This is an opportunity for a startup to acquire valuable technological and business qualifications which will be crucial to successfully run similar projects in the future. Cooperation with a software house will allow a company to get the necessary knowledge and competences faster, without a long learning process based on searching for the solutions, full of ups and downs. Professional IT companies can also help in obtaining funding and share tips on how to properly settle and run projects. Thus, the money spent on employing a technological partner can quickly become a source of savings and extra income.
There's no option not to mention outsourcing, so hiring employees from an external company for a particular period of time. At the moment when a startup begins to grow or needs support in a specific area, the software house may temporarily delegate their employees to do the job. In this way, the client can avoid lengthy searches for developers and costly recruitment. By using the outsourcing services, it is possible to hire a specialist even for a short period of time or to perform a specific task.
Alternative to a software house
If you still think that software houses are too expensive, an alternative path is to hire in-house developers. In some cases this solution may be profitable. However, if you need several programmers who specialize in different technologies, the recruitment and onboarding process can turn out to be equally costly and time-consuming. If you are in a hurry, it is recommended to postpone building your own team until your company becomes more mature. At the beginning, when your vision is not yet clear and you are just planning to create an MVP (Minimum Viable Product), you will manage to do it much faster with the help of an experienced software house.
Cooperation with an IT company takes away from you the responsibility for managing technological projects, recruiting and hiring employees and reduces the amount of administrative work. Thanks to this, you will be able to dedicate more time to strategy development and tasks that are crucial for business development.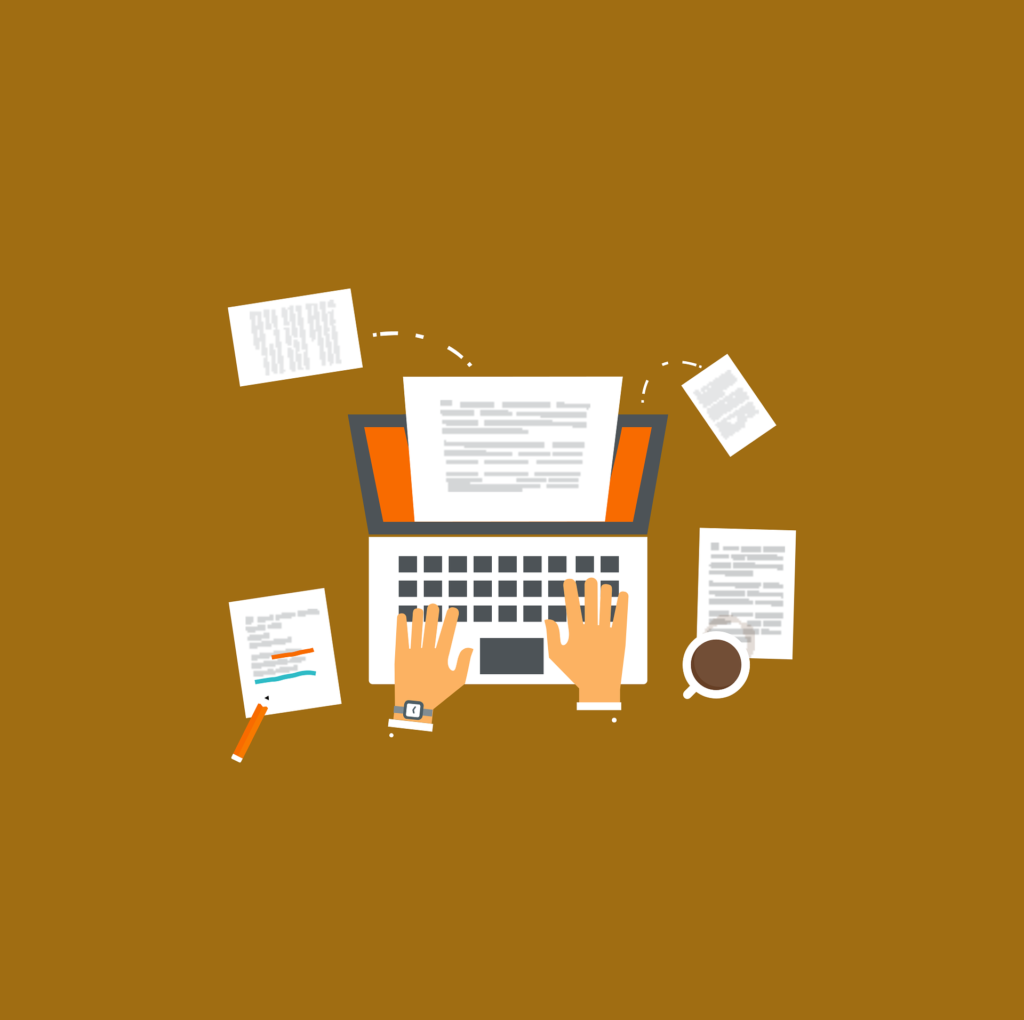 How to choose a software house for a startup?
The services offered by software houses are used not only by startups, but also companies at further stages of development. So how to find a partner who will be able to support newbies?
The first factor you should consider is the experience of your potential partner. Take a look at their portfolio to check whether they have already implemented similar projects. Verify also the aesthetics of the application and their knowledge in the field of technology that you would like to use.
Also, pay attention to their business knowledge. You will be able to determine whether the potential partner understands your vision and is proactively proposing solutions right during the first kickoff meetings. An experienced software house should advise you on how to select resources and technologies to minimize costs, but at the same time develop the product to its full potential.
Also check the references. Reviews from their previous clients will tell you a lot about the quality of delivered projects and the approach of your potential partner. You can find references on social networks such as Facebook or LinkedIn, online forums and services dedicated to technology companies, such as Clutch.
The next important thing in cooperation with a software house is communication. At the first stage of technology product development a constant contact with a partner is crucial, so they can answer all of your doubts and discuss the available solutions. The software house should also regularly report the progress and communicate costs in a transparent manner.
If you are looking for a partner who could help you to develop your technology product, read more about our External CTO service or contact us. We are experienced in running projects for startups and have successfully created hundreds of functional MVPs. Of course, we still remain open to working on new interesting concepts. You can find our portfolio and case studies here – do not hesitate to drop us a line.
---
PROGRAMMED INNOVATIONS TO DEVELOP YOUR BUSINESS