Site optimization – what is it and why bother?
If a website runs smoothly on your computer and is not slow, it does not mean that it is fast. And this factor is of no small importance in high search results. For your business to be seen on the Internet, your website must be well optimized, i.e. rank high in search results.
This is often a difficult and lengthy process, but in the long run it gives great satisfaction. It starts with the website. Optimization of the website consists in adjusting it to the requirements of the search engine algorithm. For Google to look at your website with a favorable eye, it must be friendly, i.e. valuable for users.
On-page optimization (SEO) consists of many factors, the most important of which are:
content

graphics

site code

website speed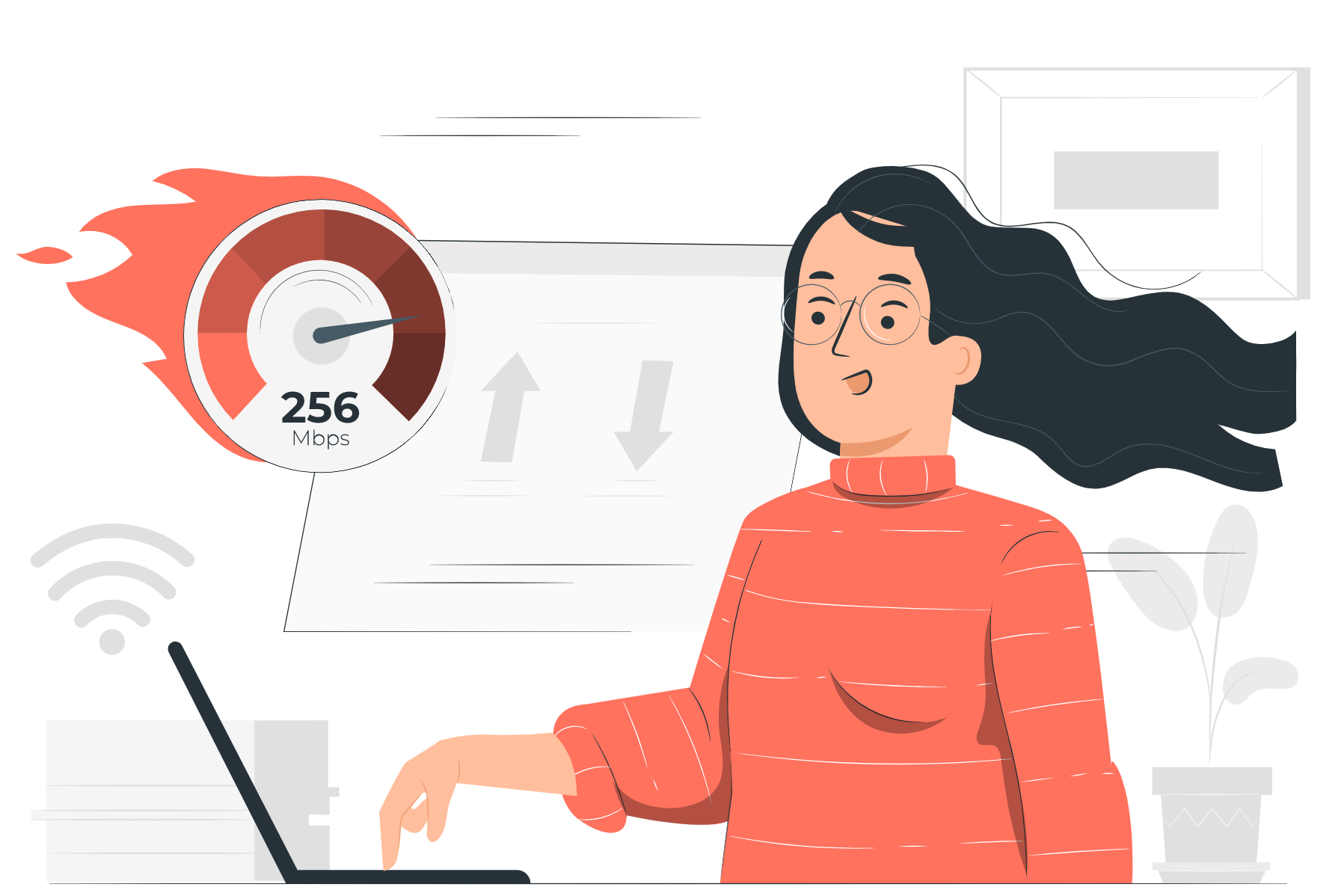 How to check the speed of a website?
You don't have to spend a lot of money to check your website loading speed. Just take the help of free tools that help you determine the speed of your website. To do this, you just need to type in the address of your site and start the test:
Using these tools will give you very specific information about what solutions on your website are working and what needs improvement. 
WordPress plugins and SEO help
WordPress gives you the ability to enable a number of plugins designed to audit your site for search engine optimization (SEO). The most popular SEO plugins for WordPress are:
Yoast SEO
This is by far the most popular plugin for WordPress. Thousands of top ratings and millions of downloads speak for themselves. It is very intuitive to use, which makes it easy for even beginners to optimize their website.
With Yoast you can, among other things: create a sitemap, set up titles and meta tags, analyze the occurrence of keywords and configure the most important files for positioning. The plug-in also works with Google Search Console.
The SEO Framework
If Yoast SEO is for beginners, then The SEO Framework is for even more beginners. It contains slightly fewer features than Yoast – but these are features that a beginner probably wouldn't use anyway.
The plugin uses a convenient, clear, color-based interface that will show you what to do on each subpage. Most importantly, The SEO Framework gives the user precise instructions showing how to improve particular parameters.
Rank Math
This plugin is characterized by high ease of use, this makes Rank Math has a chance to dethrone Yoast in the future. Rank Math allows you to use a configurator that will guide you through every step of optimizing your site. 
That's not all, the plugin's default settings for most sites are completely sufficient. You don't need to familiarize yourself with the meaning of each parameter for Rank Math to do its job.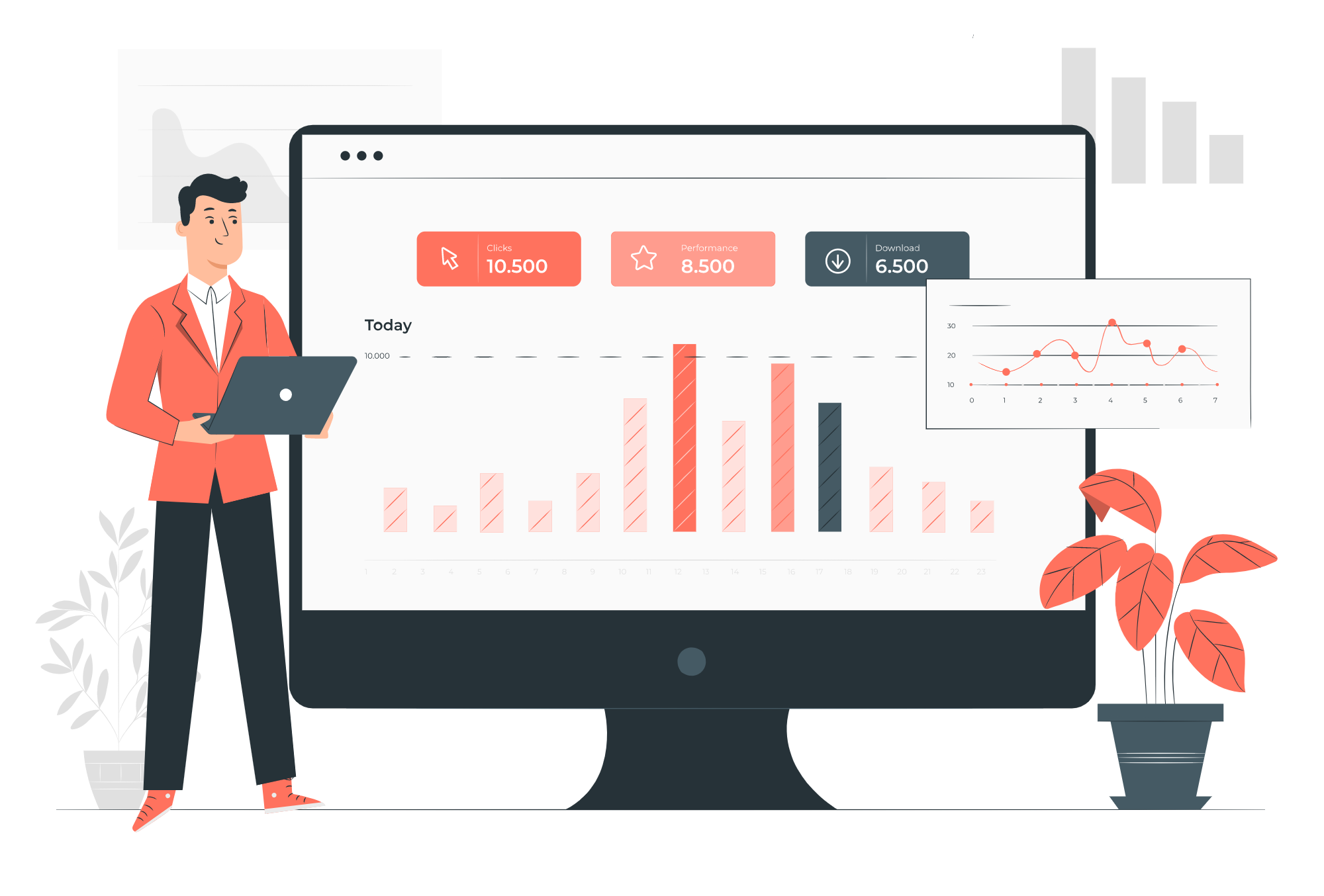 What to do to increase the visibility of the website in search results?
Start by choosing a quality hosting, but remember that this is not the only parameter. Many parameters influence the visibility of a website in search engines. However, there is no doubt that the more personalized the website – the better. Uniqueness of content is of great importance, and it is not only about articles and publications, but also about the website theme. Therefore, instead of using ready-made solutions, it is better to order a theme created specifically for your website.
Too many plugins on the website may slow it down, as well as images in too high a resolution. That's why it's a good idea to use images in dimensions that are optimal for the way you use them. Using a 2000x2000px image to set up a thumbnail doesn't make any sense. It unnecessarily loads the page, negatively influencing its loading speed.
To check the effectiveness of your actions, use the tools mentioned above. Do not forget about Google Search Console and Google Analytics. Interpretation of data about your website may lead you to completely new conclusions.
Increasing site optimization vs WordPress updates
WordPress system, like plugins – should be updated regularly once every few weeks. Unless you find information that a particular version has serious security vulnerabilities. Regular updates also mean that the site is better suited for search engines. When updating your system, remember to use the PHP version recommended for your WordPress system. This approach guarantees better system performance.
One more thing about plug-ins…
If you are a WordPress beginner using plugins to support your site is perfectly fine. However, it is worth remembering that the more plugins you use, the greater the risk of losing your website's security. After all, each plugin is entrusting the security of your site "in foreign hands," so it's a good idea to make any choices carefully. 
There are many plugins for WordPress that can be successfully replaced with a few lines of code in the template. If you are not a WordPress beginner and can do it, it is better to use your own skills instead of entrusting this issue to numerous plugins. By opting for a plugin, you are always entrusting the security of your site to a third party. You have to trust that its creator knows what he is doing and has not left any vulnerabilities. Unfortunately, the greater the number of third-party companies you trust, the greater the chance that a hack will happen sooner or later. 
Moreover, one plugin can replace several others, so as Ockham used to say, "one should not multiply entities without necessity". Therefore, instead of opting for several plugins from different companies, you can choose All in one SEO Pack. This solution will allow you to set important SEO-related options, paste Google Analytics tracking code, enable social meta, generate a sitemap, and block malicious bots.
Search engine optimization – qualitative and thoughtful actions
A good ranking in search engine results is not only something to be proud of, but above all, it guarantees more traffic to your website, and thus, a chance to reach new customers. High-quality hosting, a website on WordPress, a personalized theme along with SEO tools – this is the perfect package that will allow you to see traffic to your website in no time.
As you implement different strategies, be sure to keep an eye on your actions and their effects, using the tools mentioned above (such as a site speed test or Google Analytics). Follow the advice given in the article and check the effects.