July 20, 2022
Work more effectively with advanced web applications!
Can web applications solve all the problems of a given business?
Tell me what industry you're in and I'll tell you what problems you have to deal with – some pain points are repetitive for any business operating within a certain theme. If you are already operating on the Internet and you think that everything has already been done on the topic, check what may be missing. A web application is not the same as a website. A website is usually informational and image-building. You can operate on the content and visual materials contained therein. An application, on the other hand, is a product that is oriented primarily on interaction and specific action. There is a problem, there is a solution. It should not be combined with a mobile application, because its functionality can also be used with a web browser. Websites and applications also differ in technologies and programming language. In the case of a web application, these include: JavaScript, PHP, CGI. Web pages use CSS and HTML styles. A thorough analysis of all limitations in the functioning of a given company allows to indicate which areas require implementation of ready-made solutions. Most of the areas that are related to the company's operation can be enriched by the application: marketing, sales, customer service, process management.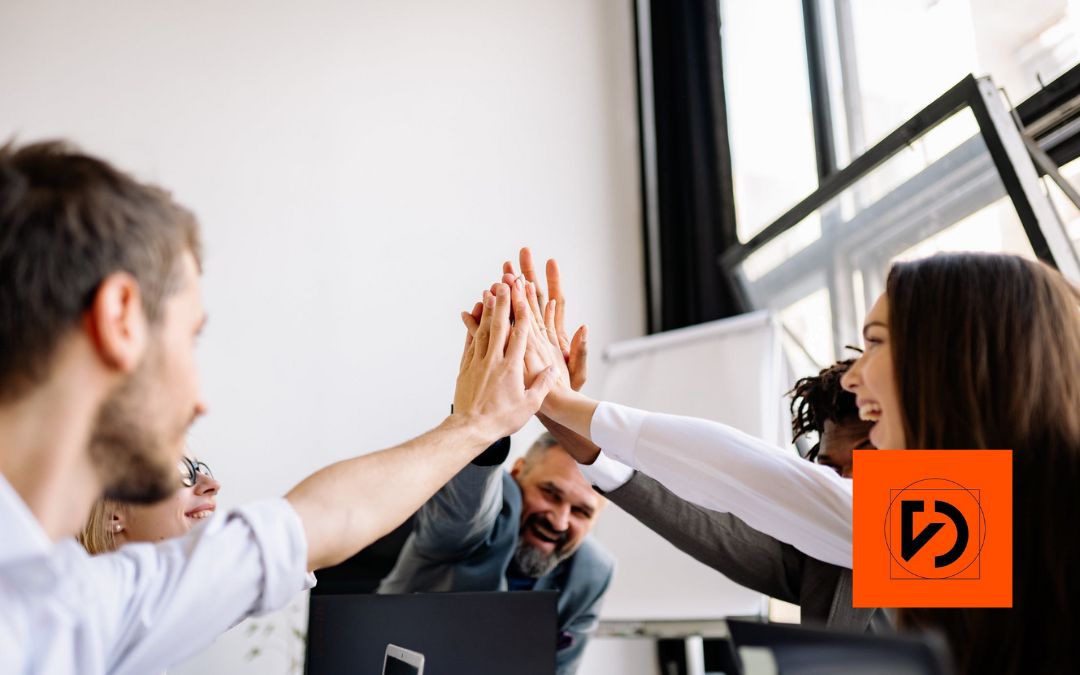 Can a web app actually improve sales?
There's no fooling around, all the actions that entrepreneurs take when streamlining their business management processes are consequently meant to increase sales of products and services. There is nothing wrong with that, of course. Profits for the company are also profits for the user. In order to meet their expectations, specialists create software and systems which meet their needs and respond to a specific problem. A functional web application its user-friendly interface, is usually supposed to speed up the reservation and purchase processes, but also support the user in a better education process, facilitate access to entertainment and help in everyday work. The dimension of the installed application therefore depends strictly on the particular enterprise.
Not such a terrible app…
When hearing about the introduction of new solutions in the form of apps, many entrepreneurs tend to show some apprehension about its implementation. Making them aware of how many applications users already use on a daily basis greatly reassures business owners. After all, these online solutions accompany us in finding our way home, watching favorite TV series or booking a dream vacation.
Specify your problem and we will find a solution
The process of creating a web application cannot begin without a thorough analysis of the problem. Conducting opinion polls, surveys among users of services or employees of a given system will allow to indicate areas where specific actions should be introduced. Identification of the problem, application design, implementation on the server, functionality testing – the specific application development process is not accidental. A team of specialists watches over the whole project stage and reacts to emerging problems. If you are aware that something in your business or created service does not work as it should, write to Da Vinci Studio and present your concerns. Let our team take a look at your company's operating systems and customer purchase paths. Together we will find the answer to your needs.