The article you are reading has been written with a sense of mission. We noticed that many people – even specialists in web design – still think that UX and UI are actually the same thing. Wrong! Even if both issues concern the same topic, they cannot be used interchangeably. So let's take a closer look at them.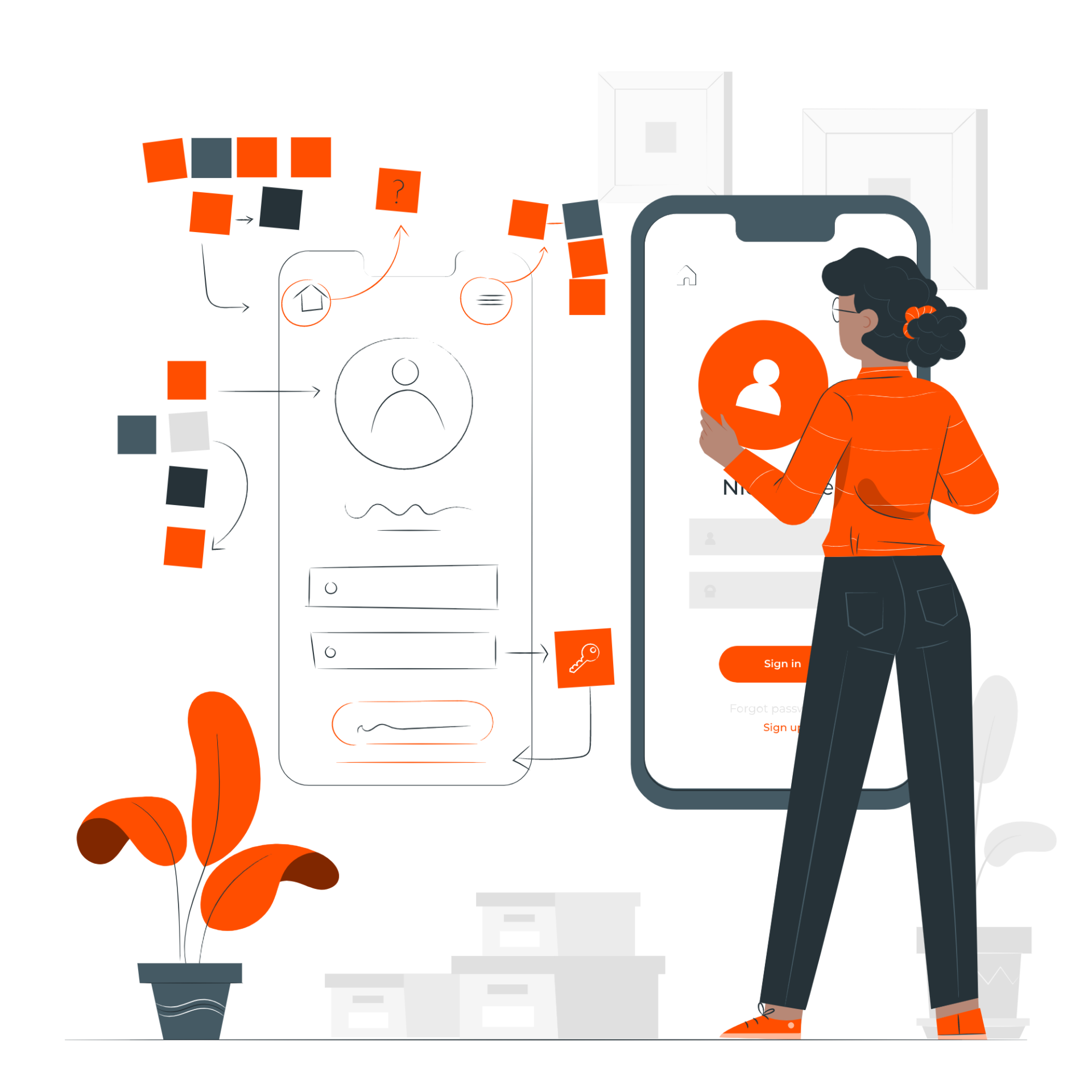 UI – user interface
The task of the UI is to facilitate or even enable communication between the user and the software. For this purpose, it is necessary to create an appropriate language – clear for both sides. Interface can be understood here as a "common ground" between the user and the application, i.e. everything that connects and enables their cooperation. The UI includes such elements as color scheme, font type, appearance and layout of menus and galleries, etc. Interestingly, the UI is not only about the software, but also about what is "outside" – the hardware. It can therefore include the keyboard, mouse, monitor, touch panels, etc.  
Who is a UI designer?
In addition to expertise, passion and experience, the ideal UI designer should have an above-average sensitivity to aesthetics. The mixture of these features ensures that the final product will be pleasing to the eye, engaging the user to use the application. An ideal UI designer must also be able to communicate and adapt to new trends. The former ensures that the application will always reflect the needs of the recipient, while the latter makes his products attractive to new users.      
UI designer is an Adobe Photoshop master and Illustrator ninja. He knows how to write code in CSS3, HTML5 and JavaScript. He is also familiar with BackboneJS, AngularJS, KnockoutJS and ReactJS frameworks.
UX – user experience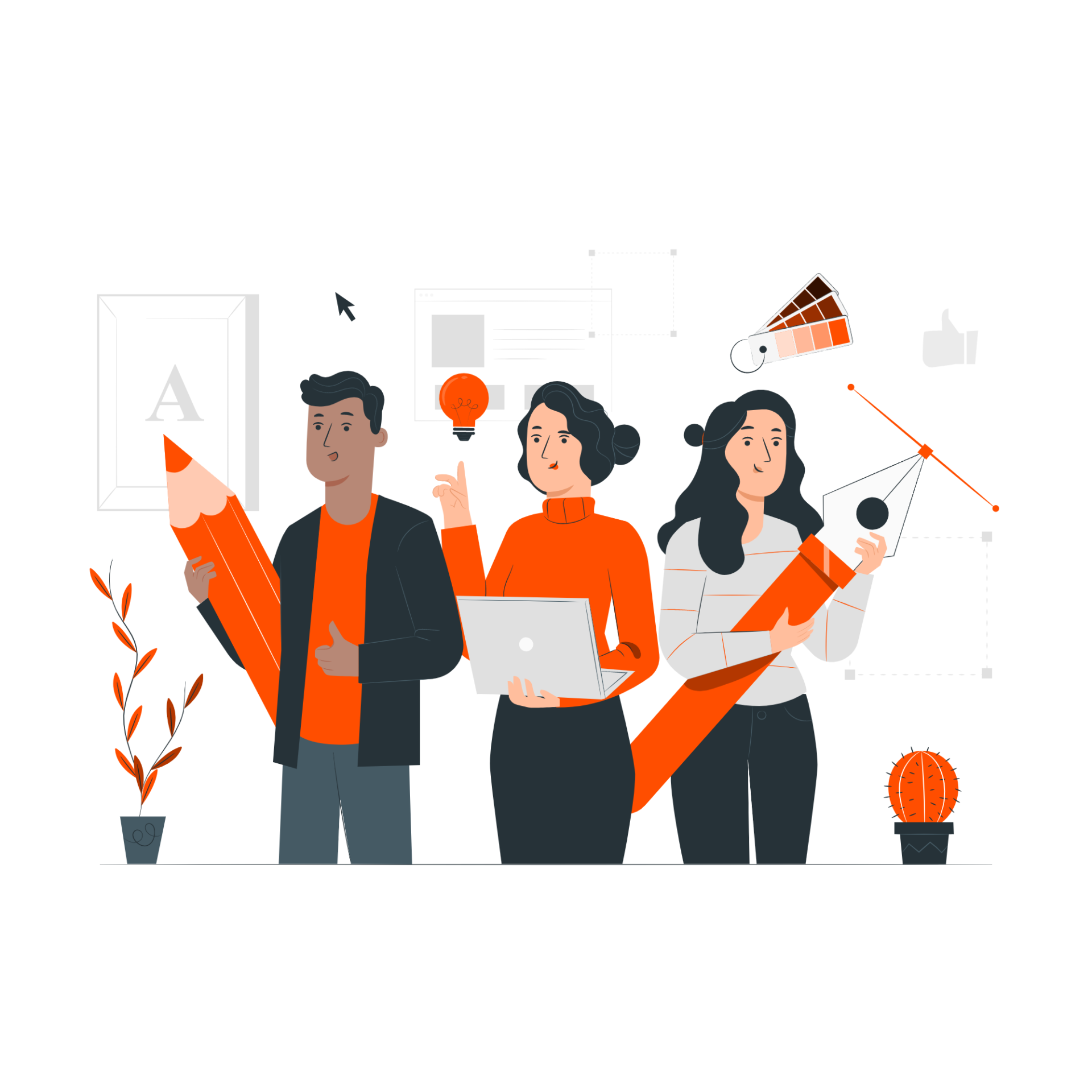 The word experience is not accidental here. UX is all about what a user of a website or application "experiences", which translates into his/her individual characteristics and habits. Gathering as much information as possible about the target group for which a particular solution is prepared allows for maximum improvement of the already existing communication. Thanks to this, the product becomes even more tailored to its recipient.
Who is a UX designer?
Similar to a UI person, a UX designer is a constellation of useful traits, skills and experience. On the one hand, he or she cannot be unfamiliar with issues related to the work of a UI designer, on the other hand, it is necessary for him or her to be well versed in data analysis and to have something of a skilled marketer in them. Not without significance is here the ability to communicate with the client and the ability to present difficult issues in a simple way, understandable for a layman. Only then he/she will manage to find out what the client really wants and convince him/her to the best – from the point of view of an unconscious recipient – solutions. The result of UX work is an attractive, useful, and above all intuitive product.
UX designer is an absolute virtuoso of Axure, UXPin or Pixate. In his profession a set for quick drawing of complex ideas comes in handy. It can be a set of gomockingbird, P.O.P or balsamiq.com. Often, a whiteboard and a marker will also suffice. He/She often uses tools like Lucidchart to create diagrams. Analysis is important in his/her work, so he/she uses Usabilitytools or Visual Website Optimizer. In remote tests he/she is helped by Loop11, Skype or Screencast-O-Matic.
He/She also has corporate skills, that is familiarity with beloved and hated by many Excel or PowerPoint – after all, creating presentations is an important part of his/her work.
PROGRAMMED INNOVATIONS TO DEVELOP YOUR BUSINESS