Project manager – skills
The skills that a PM should have can be divided into at least a few categories, such as:
self-organization skills

interpersonal skills

professional competences
Every project manager pulls many strings on a daily basis. Multitasking, mobility and ability to divide attention are standard in this job. Apart from tasks strictly connected with project execution, PM should also take care of good relations with team members and mobilize them to work efficiently and maintain good relations with project partners. 
Project Manager – building relationships through communication
The success of a project depends largely on effective communication. The scope of responsibilities of a project manager includes not only work strictly related to the project, but also all project-related issues. PM must be able to establish contacts and at the same time convey information to project team members in a clear and coherent way, without imposing his/her views. Body language, listening skills and confidentiality are also very important in successful communication.
Project manager – the power of the leader 
A project manager is a person who holds power. He or she must have authority and leadership skills. These are basic competences. Co-workers should perceive him/her as an authority, especially when first problems arise. A project manager is expected to have a certain vision and style of managing the whole project. If there is a need to make changes in the project, to solve uncertainties or to face some problems – co-workers should first turn to the project manager.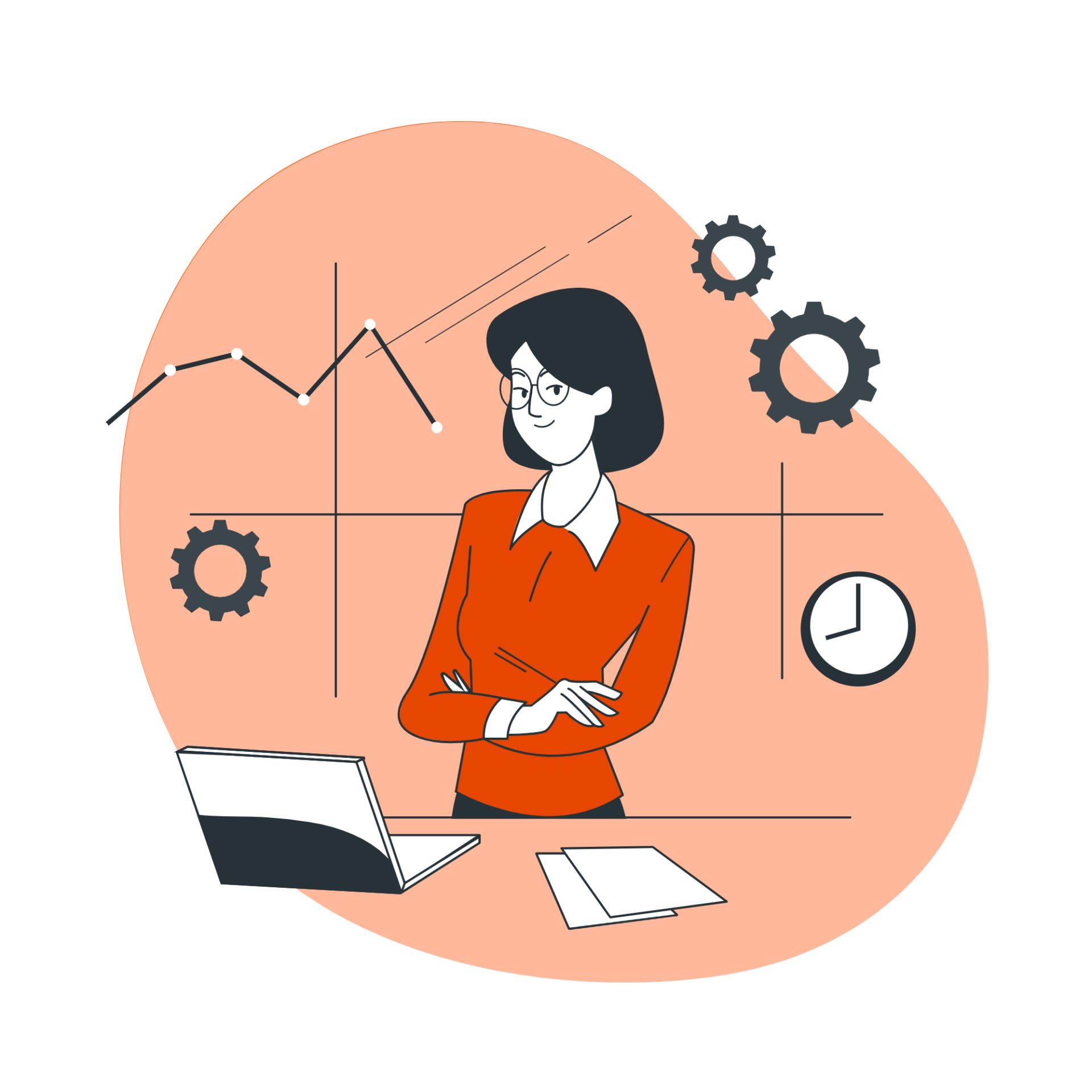 Project manager in search of compromise
Negotiation skills are a very important part of a PM's job. Proper negotiation and a broad set of communication skills, will help the project manager to avoid real conflicts. It often happens that negotiations take a form of confrontation, this requires skills of searching and working out compromises. The most beneficial situations are those in which the conversation allows a mutually beneficial position to be developed. It is also on the PM's side to maintain good relations with all parties of the conflict as in the future they may determine the success of the project.
Project management is a very demanding job where diverse but also unique qualifications count. The right balance of soft and hard skills is also very important. A PM has to be efficient in scheduling, planning and risk analysis while using various project management tools. Bureaucracy is unavoidable in this job as well – reporting to shareholders and supervising document flow is a daily routine. The ability to combine different competencies is a real art which a project manager should possess.
Emotions, conflicts and crises – an opportunity and a challenge
A project team is made up of different people with different characters and experience. Under good leadership, they can support and complement each other. However, in project work very often there are differences in characters and opinions, and this causes misunderstandings and tensions. This should not be a problem for the PM, but an opportunity and a challenge! It is an opportunity to test yourself in a difficult situation and find the best solution for all parties. 
A motivated and committed team is the biggest driving force for success. Shared belief in the project, support for its activities and the feeling of being part of the project are the elements necessary for successful project management. Building a positive attitude in the team, an atmosphere of respect and enthusiasm for the project and the appropriate delegation of tasks – requires a PM to know the strengths and weaknesses of individual people, as well as their experience and resistance to stressful situations.
Set of characteristics of a project manager
Successful project management also means successful team management. Taking care of good relations and getting to the sources of possible conflicts is the basis of a project manager's work. The team's strength lies in good relations within the group and common goals, as well as in quickly solving potential problems that may distract team members from completing the most important tasks. 
Among the many qualities important in the work of a project manager in Software Houses, special attention should be paid to:
proper communication (not only within the team itself, but also with other people who may contribute to the success of the project in the future)
knowledge of project management
knowledge of technology and specificity of IT projects (a good PM has to organically feel the flow and know his/her work environment well)
multitasking (multiple tasks and the need to focus on different things is an everyday part of a PM's job)
leadership skills (a good PM has to feel the power of a leader and use it wisely in everyday work)
negotiation and problem solving skills (a project manager should know that problems are not an obstacle but a challenge)
excellent work organization (dealing with multiple issues simultaneously requires good work organization and time management)
anticipate difficulties (a good PM can anticipate to some extent possible problems and find countermeasures even before difficulties arise)
Da Vinci Studio – global projects and a great atmosphere at work
Da Vinci Studio team is a number of experienced programmers full of enthusiasm and knowledge. Everyone has their own place to work and develop, which is constantly fostered by the team atmosphere. We execute projects with a global reach and our heart beats strong as a bell in Podbeskidzie region. If you want to join us and see for yourself, see the career opportunities at Da Vinci Studio. Who knows, maybe it's you we're looking for?