First, let's look at the statistics, because they are the best proxy for the changes happening. Let's start with the results of a recent study conducted by GEMIUS and the Chamber of Electronic Economy. It turns out that currently as many as 73 percent of Internet users use e-commerce stores. This result is 11 percentage points higher than the one presented in last year's report. Meanwhile, the latest Accenture report "Consumer in the New Reality" analyzing, among other things, consumer behavior caused by store closures, shows that one in five Poles did their first online shopping during the pandemic. The same source states that as many as 31% of consumers intend to use e-stores more often in the future.
According to the 300Research report published by the 300gospodarka.pl portal, by November 2020 the Polish e-commerce market recorded a 30% increase in turnover. This places us among the European leaders when it comes to the growth dynamics in this area. The reason is, of course, the pandemic, the resulting restrictions, and often also the fear of going shopping in person. Many people who previously shunned online shopping have been forced to verify their prejudices and change their habits. For companies dealing with e-commerce, this is a signal that they must act in such a way as to make shopping online as easy as possible for customers. It should be easier, faster, more comfortable and safer. The pandemic has forced retailers to give their creativity a good push and often to go beyond the bubble of convenience.
With this knowledge in hand, let's now take a look at five trends that are likely to be the most important for the international e-commerce market in 2021.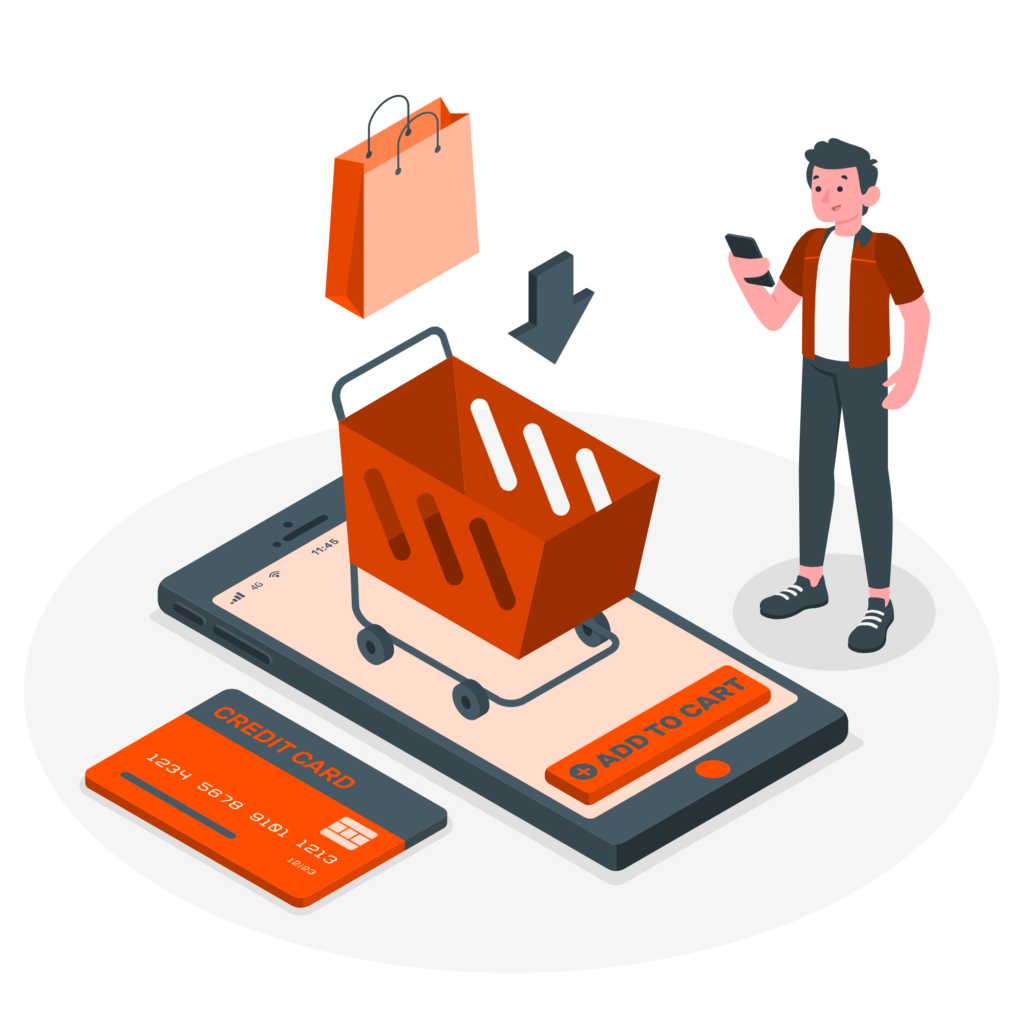 1. Personalization in e-commerce

For e-commerce, personalization is one of the basic requirements today. Interestingly enough, this is by no means a novelty. Already in the 90s of the last century, it was correctly predicted that mass marketing activities without a precise target audience have a short life ahead of them. Already then, the prevailing opinion was that the key to success in the near future would be building unique and lasting relationships with customers. As we can see today, these were not blind assumptions. According to a 2019 Accenture Interactive study, as many as 73 percent of customers are willing to give their data to an e-commerce store in order to personalize their offer, as long as the e-commerce store obliges them to use it in accordance with the current law. The same report states that 91 percent of Internet users are more likely to use the offer of an e-shop, which knows their shopping preferences and is therefore able to present them with the most personalized offer possible.
2. Voice commerce – artificial intelligence and voice service

Only a dozen or so years ago, human-artificial intelligence transactions were one of the elements of science-fiction literature. Today, purchasing by voice is not only possible, but it is one of the most important trends on the e-commerce market. This has been made possible by the incredible progress made by chatbots and voice assistants such as Alexa, Siri and Google Now. The development of AI's ability to recognize voice and language and analyze commands has opened the floodgates of a conversation-based e-marketplace. What does this mean for the customer? First and foremost, the ability to quickly and conveniently interact with a store without having to reach for a touch keyboard or mouse. Taking into account the growing interest in chatbots and virtual assistants, we can assume that in the near future Voice Commerce will become one of the dominant methods of online shopping. What does this look like in practice? It is trivial. Thanks to voice commands, the assistant receives information about the product we want to buy, and the purchase is made with a payment card connected to the application/website. There is no need to tap the additional verification code. Voice confirmation is enough. The future looks very interesting for… shopaholics.
An interesting scheme of making transactions with the use of voice, you can it find here.
3.Video in your store – images alone are no longer enough

It's probably no news that videos greatly enhance an online store's website. They allow customers to not only familiarize themselves with the offer, but even better understand it. Already in 2018, the US agency Lemonlight indicated that 62 percent of consumers make a decision to buy a particular product after watching a short video. As many as 97 percent say that the video content allows them to better understand the product, while 84 percent admit that only the video convinced them to buy.
What's more, a landing page with video can increase conversions by up to 80 percent.
4. Contact center – customers want to know everything, make it easy for them

A great offer or a phenomenal and convenient website is not enough. All the technological innovations may not get the job done either if there is not a little bit of human element involved. As customers, we all want to feel "taken care of". The owner of the store to which we will be returning is not just an impersonal automaton to whom we give our money in exchange for a particular product or service. An ideal e-commerce store is one which will keep in touch with us and provide us with any information we need. In e-commerce, as in any other industry, it is extremely important to take care of proper interaction with clients. If a consumer wants to know about something, they should be answered. It is so simple. Chatbots, e-mail contact, interactions through Messenger are nowadays an everyday reality. Appropriate and quick reactions to customer inquiries are one of the keys to making a satisfying transaction. Today, not only the quality of products and reputation contribute to the success of online stores, but also the quality of communication. Contact is even more important in times of prolonged closure and overwhelming uncertainty.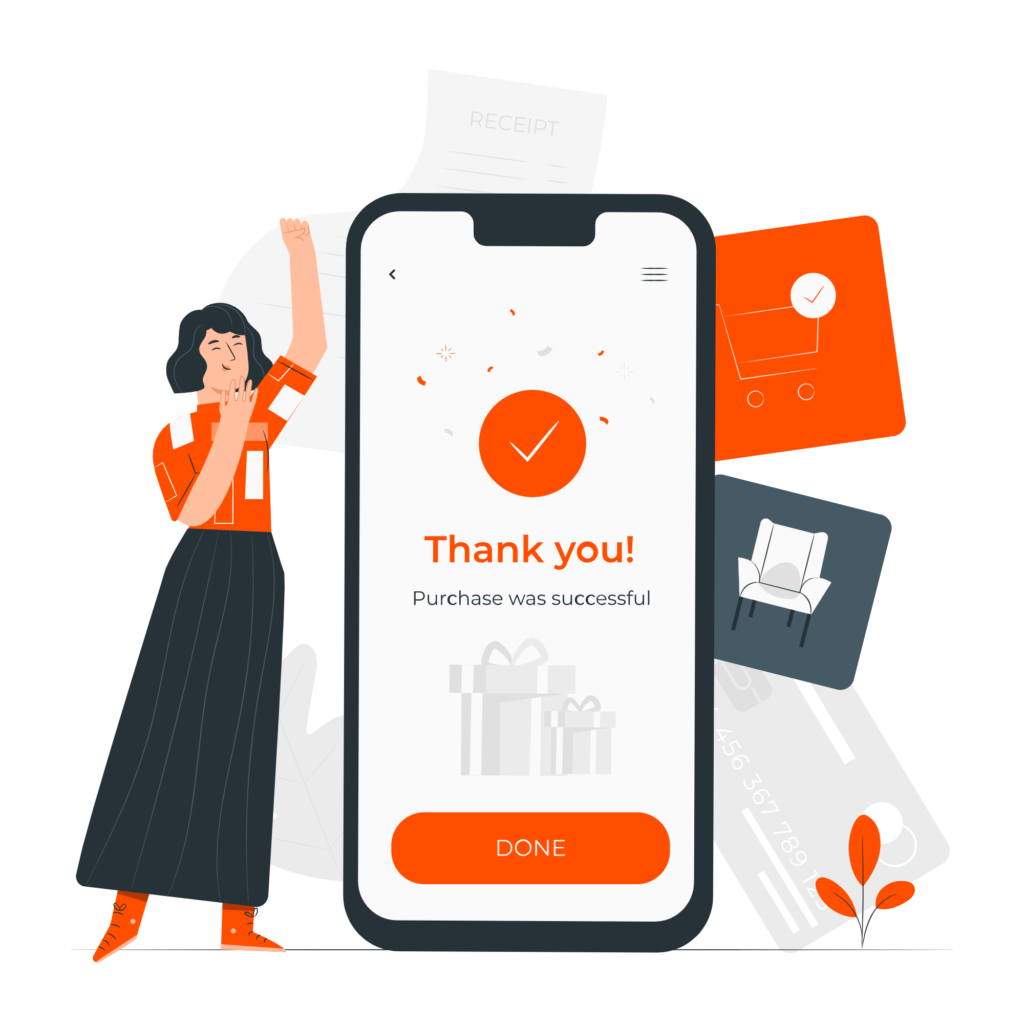 5. Regulations, delivery methods and return policy of online stores

It is hard to imagine any online store without regulations. They should be written in such a clear way that the person reading them should have as few doubts as possible about the points they contain. The consequence of incomprehensible regulations is suspicion on the part of a potential customer which eventually leads to giving up the purchase. The e-shop visitor should know his/her privileges, including the return policy, possibilities to withdraw from the agreement and all delivery options with their exact costs.

For some time now, commercial activities conducted online have been subject to strict data protection guidelines. A few years ago, a number of new laws and additional telecommunications regulations emerged to uphold the integrity of the transactions conducted. For stores, this often poses quite a challenge. Therefore, we decided to check how Polish online stores handle the new obligations towards customers. Our research covered over 300 e-commerce representatives. We took into consideration such elements as general guidelines for privacy policy and regulations, or detailed information in checkboxes accompanying ordering products or signing up for a newsletter.

The result of our work will be "GDPR in e-commerce", which in addition to a solid dose of factual knowledge – supported by meticulous analysis – will provide numerous tips for online business. Readers will learn, among other things, how to prepare an online store to meet all the requirements of GDPR. There will be no shortage of comments from lawyers, web developers, marketers, and above all, experts dealing with data protection issues. This is a powerful dose of professional knowledge, which will be worth reading.

We have planned the premiere of our report for March this year. If you are interested, we recommend subscribing to our mailing list at rodobox.pl/raport. This guarantees that the report will reach you as soon as possible.   
---
PROGRAMMED INNOVATIONS TO DEVELOP YOUR BUSINESS