SPARK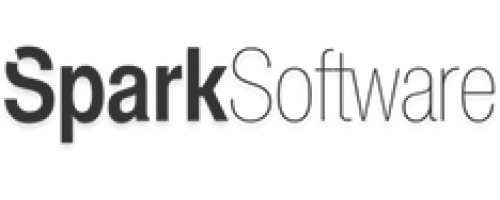 CLIENT: Spark Software – developer of the mobile platform that has a chance to revolutionize global offline and online shopping of FMCG products
PURPOSE OF THE PROJECT: To create a database that allows consumers to obtain complete information about the detailed characteristics of the product.
SOLUTION: A set of dedicated applications whose central part is the management module of organizations and users. It is also a central tool for authentication of users from other modules through the Single Sign-On mechanism.
Product module is a sophisticated application that aims to gather complete product information – from code names, through components, energy value, production centers, consumer communication, to kinds and types of available packages. Consumer API allows shops and other organizations to get knowledge about the specific characteristics of the selected product.
The application was prepared by a team of four programmers working in two groups. Backend building REST API on Symfony2 platform and Frontend group implementing customer application using AngularJS framework.
RabbitMQ server was used to synchronize the data between modules.
Da Vinci
Medica

CLIENT: Da Vinci Medica
PURPOSE OF THE PROJECT: A system for analyzing and monitoring the hospital market in terms of medicines, medical goods and hospital equipment.
SOLUTION: The analytical system developed for Clients in the field of health protection in Poland containing data and analyses important for decision-makers.
In Da Vinci Medica advanced machine learning scripts were used in order to develop a solution that will enable big data to be used for control, and stable, successful health service management. One of the most important elements of the analytical process is the proper preparation of data for analysis, so the developed analytical system enables fast and convenient access to reliable data and analyses that have already undergone an extensive verification process.
Selected materials can be converted to CSV, MS Excel and PDF formats with ready graphs for further, more advanced work. The system, on the basis of saved data important for the users, selects specific information and informs of new data in the selected range, allowing to have the current knowledge of the market.
The project is under the patronage of the Institute of Healthcare Management of the Lazarski University, whose mission is to undertake researches to improve the effectiveness of the health care system in Poland.
arrow_upward