MOTIONVFX.COM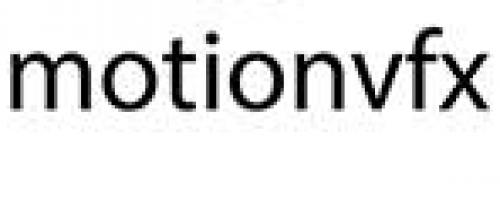 CLIENT: MotionFx – online store.
PURPOSE OF THE PROJECT: To create an online store with animation templates for designers.
SOLUTION: A modern online store with animation templates for designers. It is fully responsive and supports most of the processes connected with the client's business aspects.
Since our company took over maintenance of the store, we have expanded loyalty functions, orders settlement, the system of product categorization, and have implemented a completely new layout and new front-end solutions.
mojatkanina.pl

CLIENT: mojatkanina.pl
PURPOSE OF THE PROJECT: Improving the operation of the online store.
SOLUTION: The DVS developers have implemented new items such as tooltips, notifications during fabric selection and drop-down menu. It is also worth to pay attention to the rebuilt help system and the introduction of a tutorial for new users of the site.
Preventec
CLIENT: Preventec
PURPOSE OF THE PROJECT: To create a profitable, independent online store that should be a prompt for a Client regarding the essential solution for them.
SOLUTION: Design and programming of the online store on the PrestaShop platform. Focusing attention on clear and unambiguous transmission of product content – clear, transparent, and easy to find information.
Extradom

CLIENT: Extradom – the largest office of home design
PURPOSE OF THE PROJECT: To create a dedicated application for Extradom partners.
SOLUTION: The application provides an easy way to generate a personalized partner's page along with their projects. In order to retrieve the information needed, the partners' pages are connected to the AWS cloud computing application instance.
SOCIALLO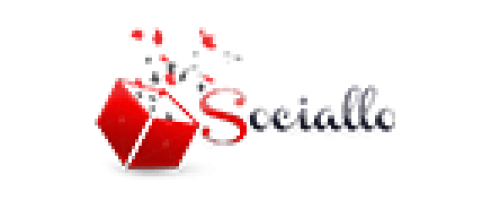 CLIENT: SOCIALLO
PURPOSE OF THE PROJECT: To create an online store with ready-made applications on  Facebook.
Portal with ready-made applications on Facebook.
On the portal, the customers can look at the purchase offer, select the application that they find interesting, order and pay for it.
The portal administrator has access to billing and orders, which enhances workflow.
The Facebook application are prepared and, depending on the order, personalized and added to the customer fanpage.
DVS has implemented the whole portal mechanism and also developed and supports the application.
OTOMYJKA
.PL
CLIENT: OTOMYJKA.pl
PURPOSE OF THE PROJECT: Creation of an online store with articles of cleaning equipment industry.
SOLUTION:
Shop created on the presta shop platform with the use of a responsive template.
The main product contains complementary products under the description. We have created a module for comparing products.
Quick access to the shopping cart and product comparer in the top bar by expanding the field and the ability to quickly remove products without entering the cart.
arrow_upward